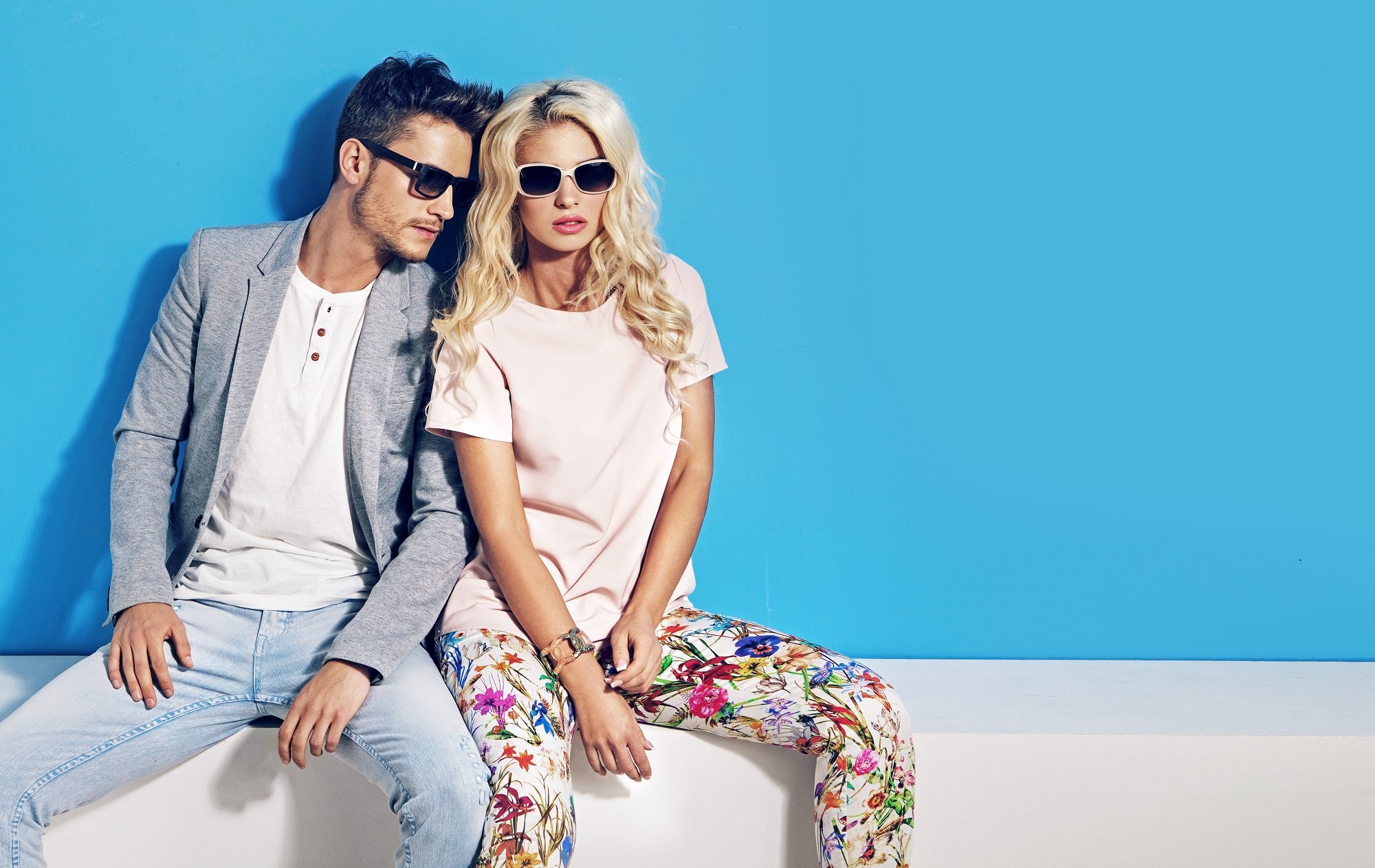 Beautiful, high quality and comfortable! At Takko Fashion you will find attractive clothes and fashion accessories at amazingly affordable prices. Discover your perfect style in the wide selection of fashion.
Visit Takko Fashion for smart fashion shopping
You have nothing to wear? Are you standing in front of a dresser full of old clothes and missing that special fashion item to tie it all together and make you shine on every occasion? Welcome to Takko Fashion, a fashion store at Supernova Koper shopping centre with smart fashion choices for the whole family! In the broad selection of women, men and children collections you will surely find something that triggers your fashion interest, as Takko Fashion clothes match perfectly and please a wide fashion taste. The high-quality clothes and accessories at Takko Fashion are available at a low price and guarantee savvy shopping.
Try on the classic fashion items, such as soft jeans, cotton T-shirts and tops, warm sweaters or elegant trousers. And when you want to spice up your style, there are colourful summer dresses, statement jackets, blouses and unique fashion accessories that elevate your outfit. Have you considered a purse, scarf, beanie, bowtie or playful earmuffs? Try them and see the difference! And don't worry if you need large sizes – Takko Fashion has a well-stocked plus size corner with attractive fashion for curvy bodies. Children will love the playful and comfortable kids fashion, and you can always add some underwear, pyjamas, socks and swimwear to your cart.
Takko Fashion - a fashion discount with its own fashion brands at a low price
Takko Fashion stores have been among the most successful fashion retailers for more than 30 years. With more than 1,900 stores in 17 countries, Takko Fashion is one of the largest fashion discount stores in Europe. In Slovenia, cheap fashion stores can be found at 18 locations.
At Takko Fashion store, customers can always find genuine fashion that matches their lifestyle. All clothes and accessories of Takko's own brands are designed by in-house fashion designers who take inspiration from both current trends and their customers' vibrant lives. Individual collections are complemented by a large selection of fashion accessories and underwear. The entire offer focuses on good quality, attractive prices and fashion diversity. Takko VIP Club members receive additional benefits, discounts and many surprises upon purchase.