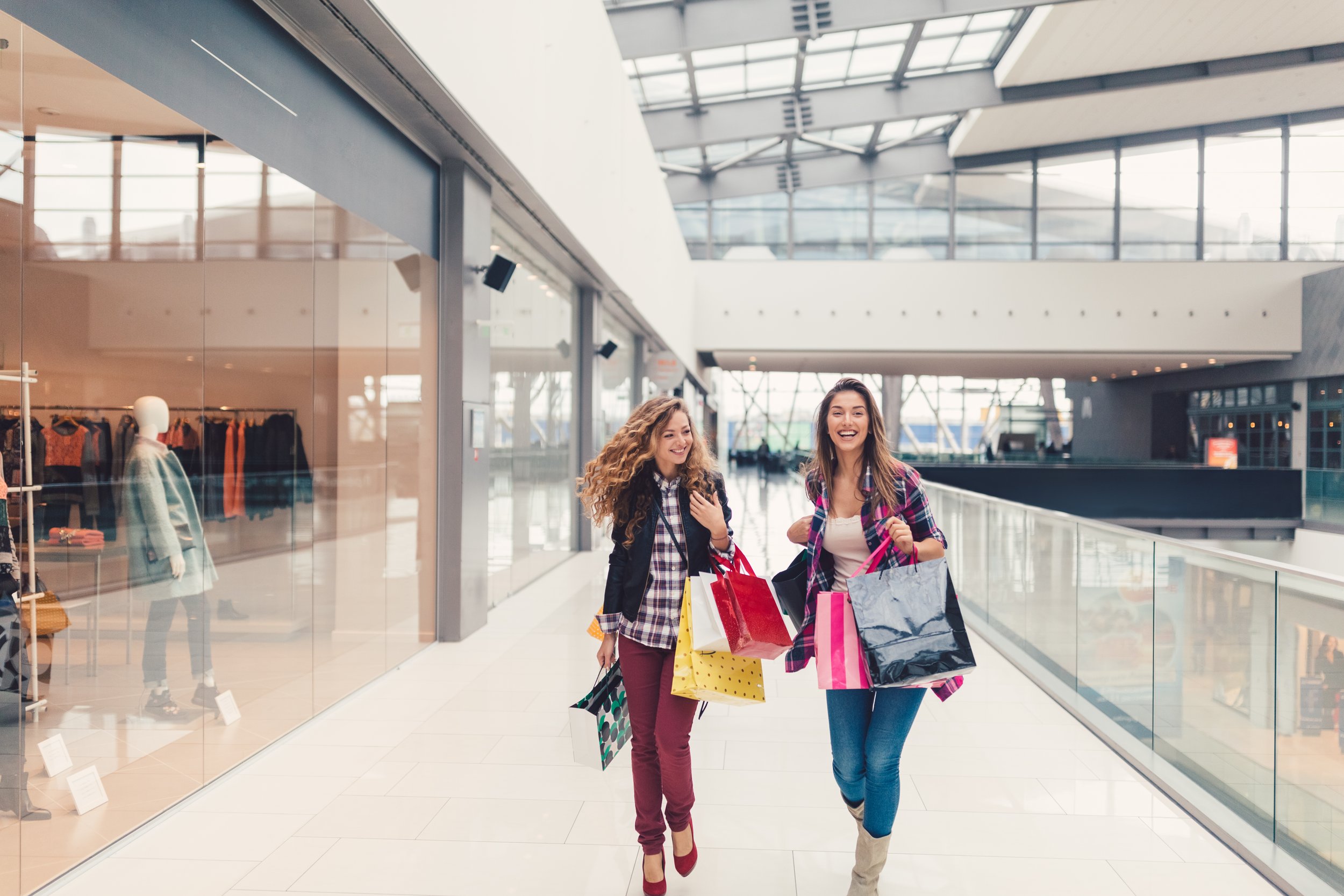 Other Facilities
Affordable prices and excellent shopping for every occasion. Discover the wide offer at Supernova Koper.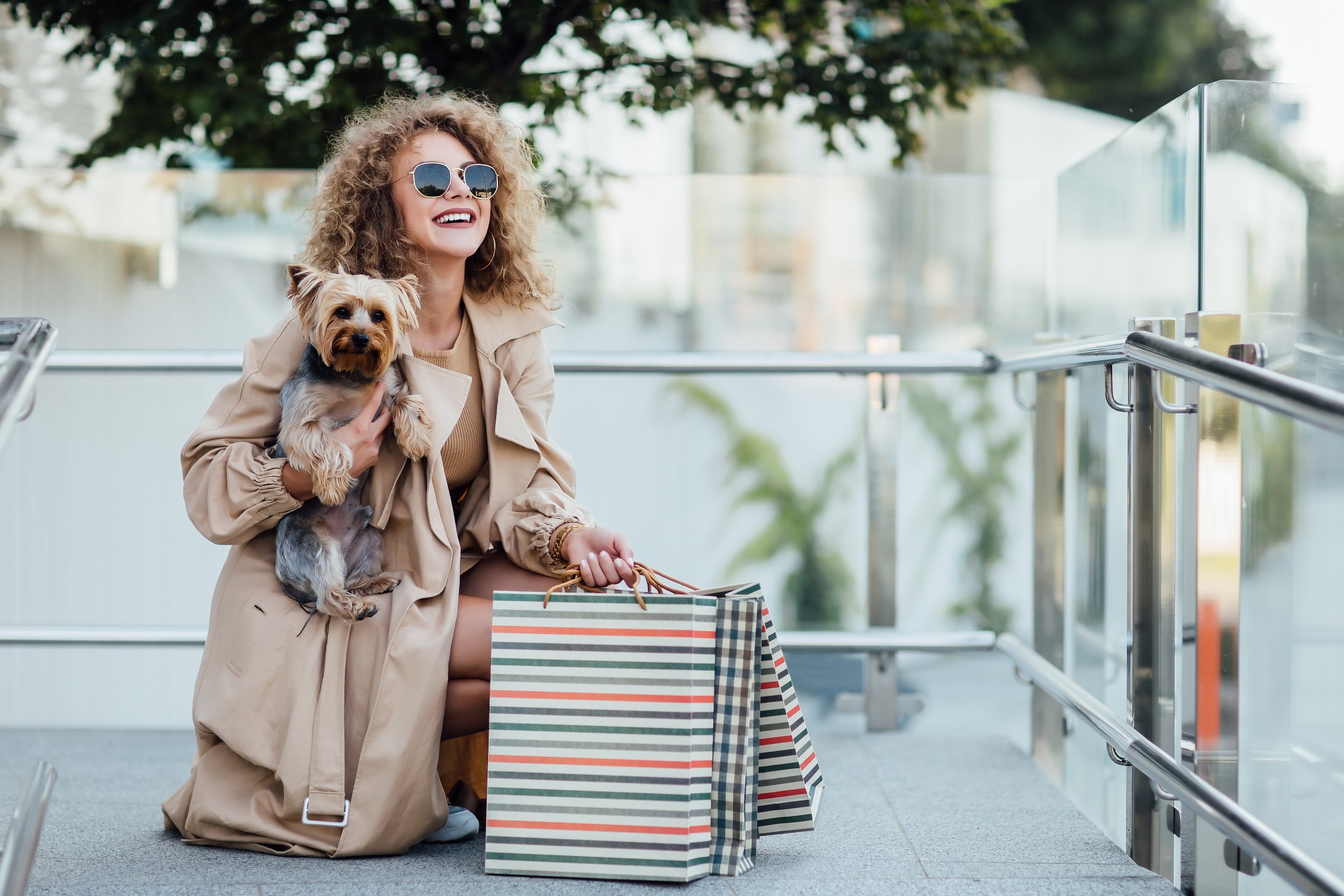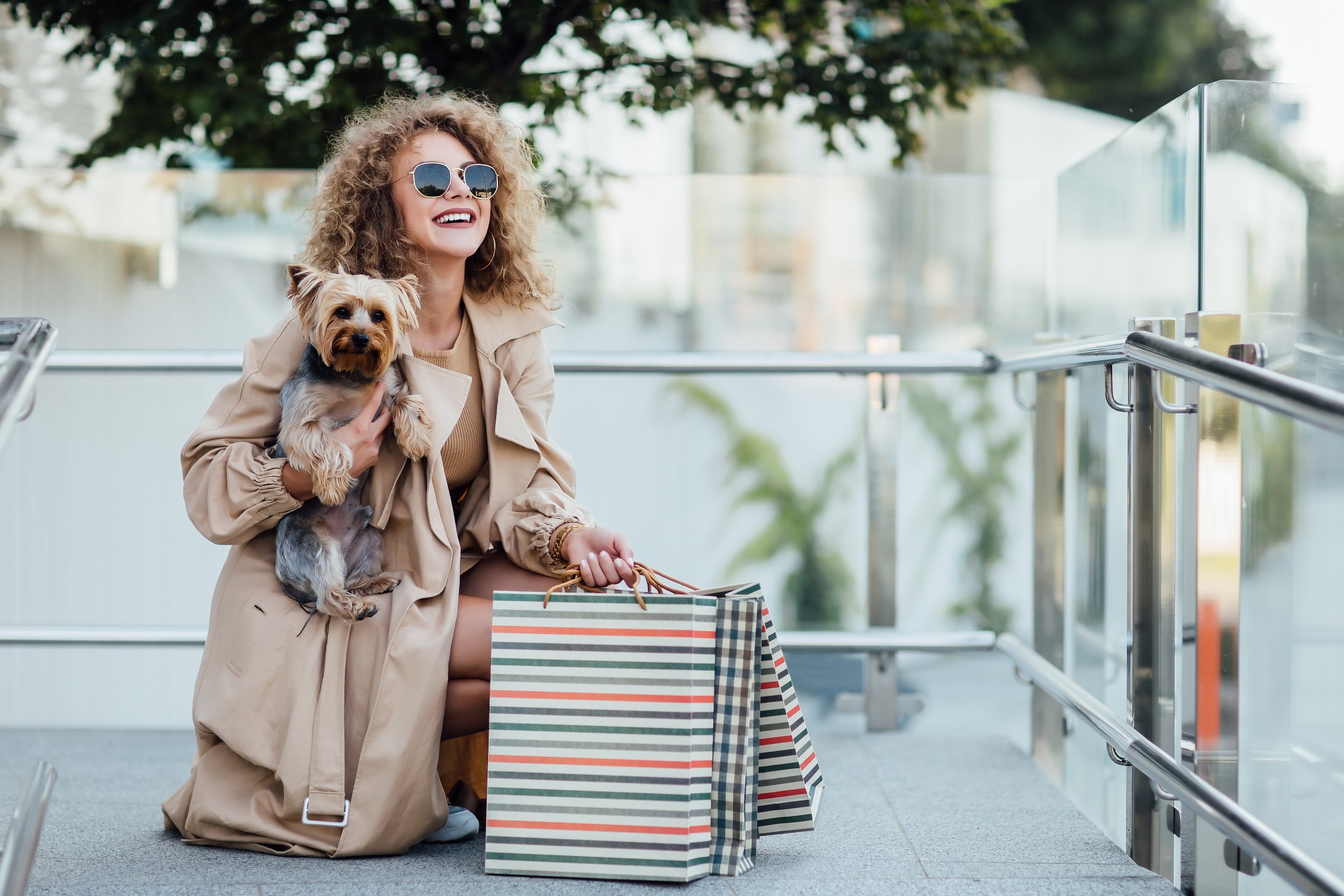 Quality at affordable prices makes your day
The convenient location and ample store selection at Supernova Koper enables you to find everything you need and at the same time discover the wide selection of affordable shopping at our centre. Leave your car at the free parking area in front of the shopping centre and let your journey begin. Besides fashion, cosmetics, household, children and sports products, Supernova Koper offers affordable creative supplies and free time accessories, as well as the best products for your pets. Not only will you find the best value for your money. With the excellent offer and high quality products you will turn the day for the better. For you and your loved ones – your family, friends and little fury friends.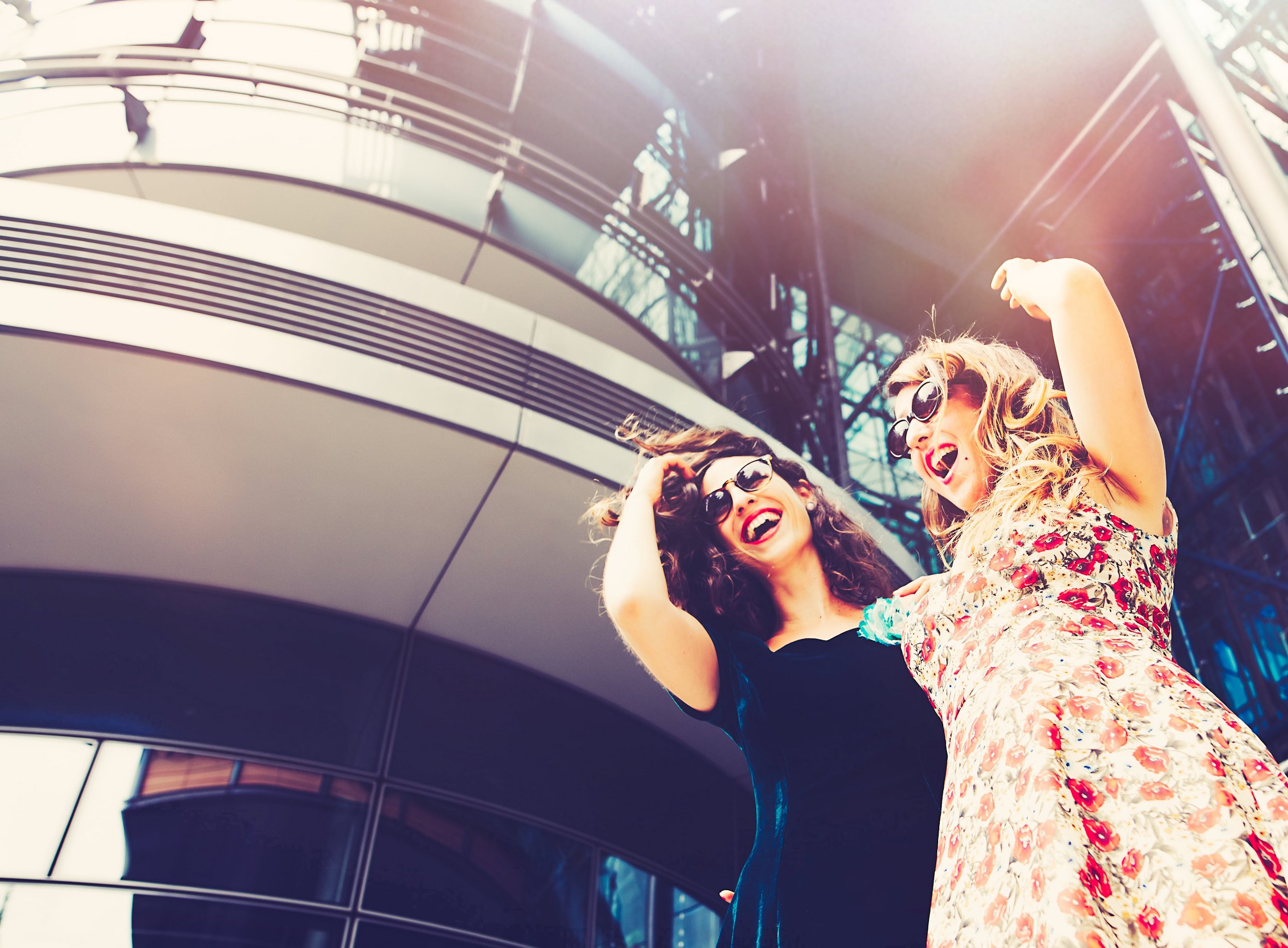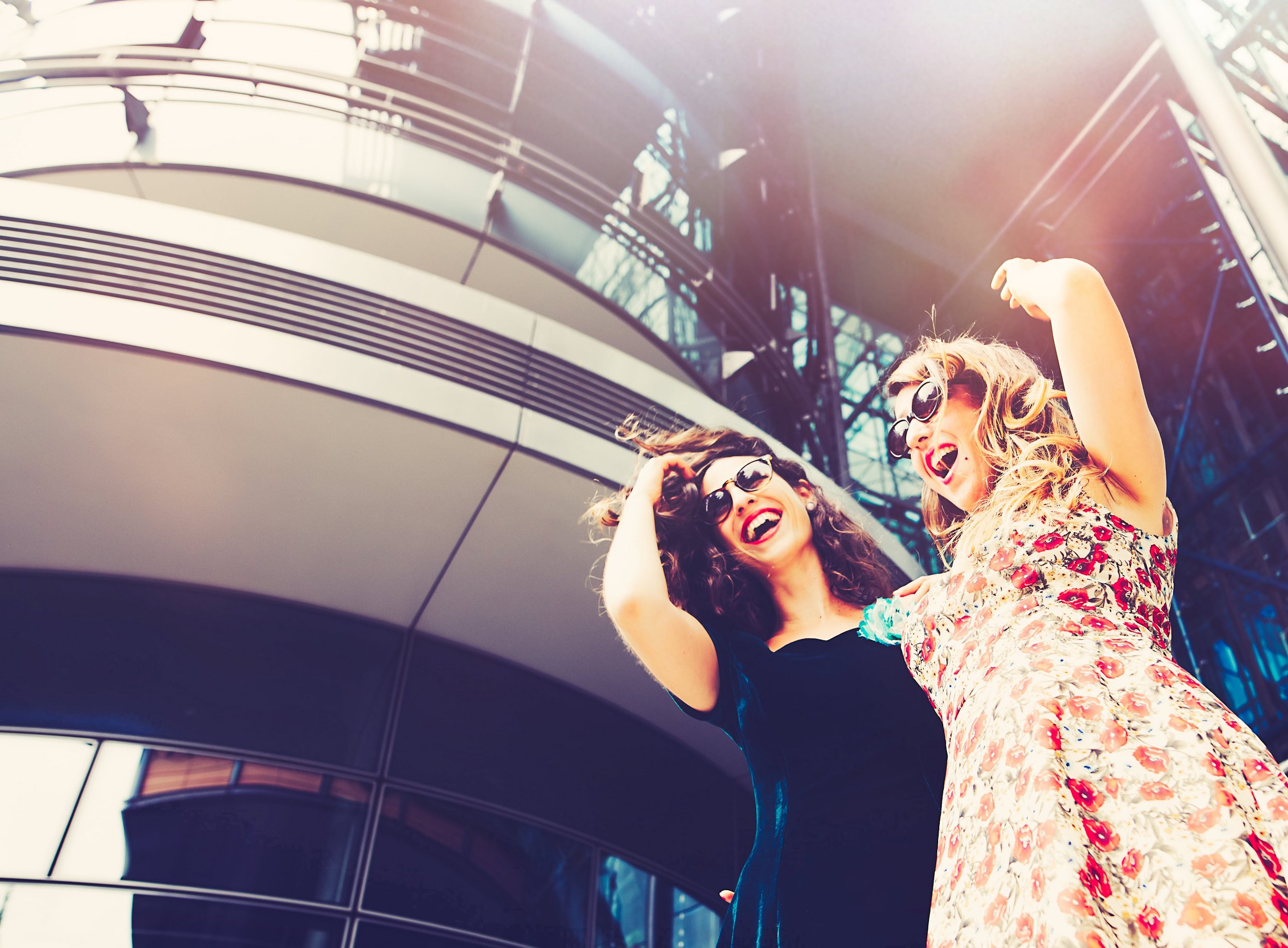 New offers from favourite brands
Let your imagination run free and feed your creativity on high quality materials and tools from TEDi store. Beside the wide selection of home décor and accessories, here you will find painting materials, tools and accessories for your new creations, sewing kits and accessories, paper, polystyrene and other materials for Christmas decorations and crafts, school supplies, everything for the garden, pets, decorations and more! The rich selection along with low pieces will inspire you immediately. For the best comfort of your pets go to Mr. Pet. The store has a wide offer of the best brands for dogs, cats, birds, fish and other small animals.