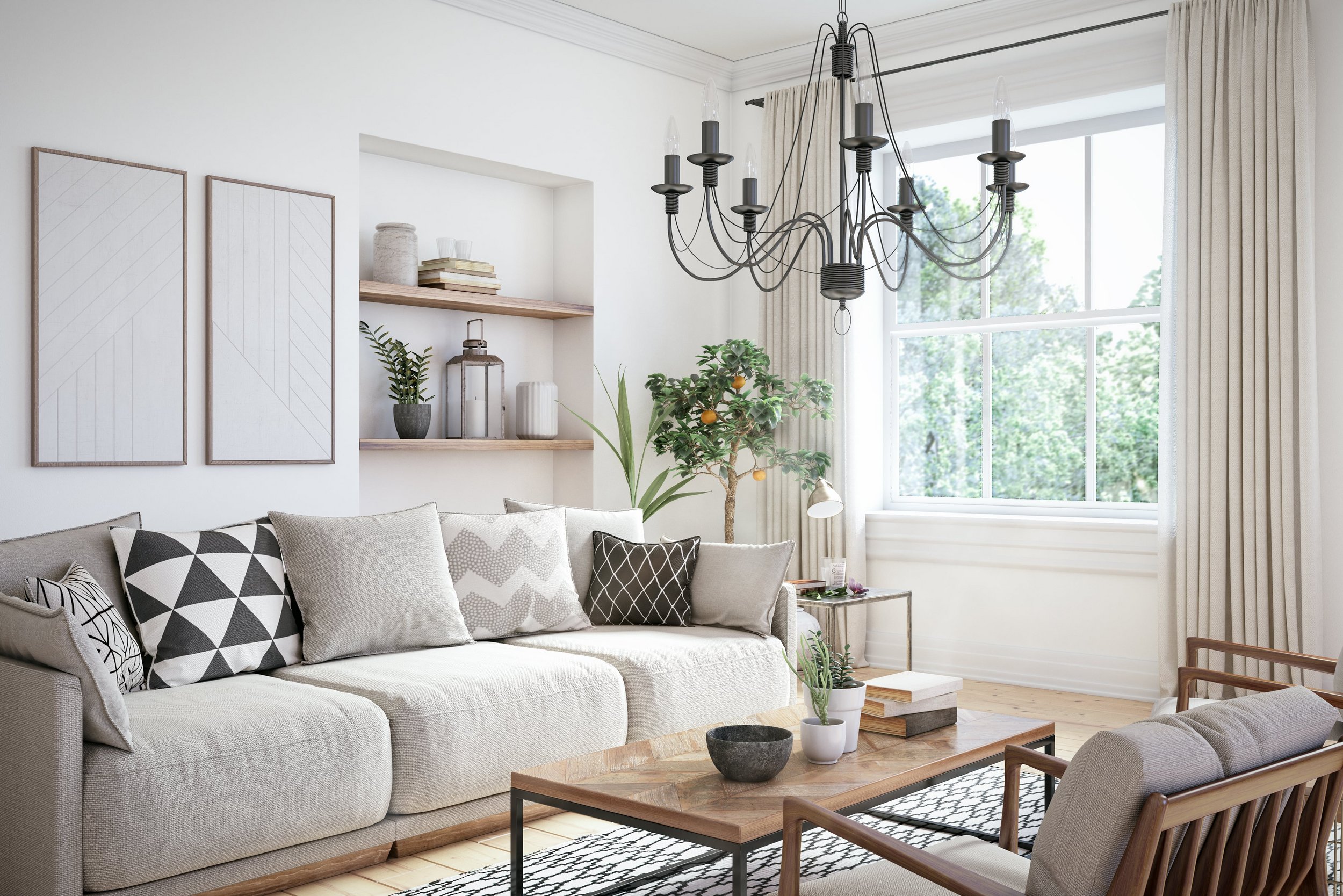 Make your home outstanding at affordable prices. The unique Scandinavian style at JYSK will instantly inspire you. Start living in comfort with amazing furniture and household goods.
Get inspiration for a well-furnished home at JYSK
Give your home a makeover with some modern living inspiration and a remarkable Scandinavian design. JYSK brings modern high quality furniture and household goods at a great value. Step into the world of perfect design at Suprnova Koper shopping centre, where you will find an amazing offer for your home. From a top selection of mattresses and beds to dining tables, trendy sofa sets, cabinets, drawers and garden furniture, JYSK is always up to date with the latest trends in interior design.
For some extra comfort JYSK also offers top quality anatomical pillows, warm blankets and bedspreads, soft bed linen, towels and many other home accessories and decorative items to make your home shine in a new light. JYSK follows the hygge philosophy and with some chosen details it can become part of your home too. Try with some modern flower pots, a large mirror, decorative pillows for your couch or armchair, a beautiful candlestick with scented candles or maybe a lounge set with deck chairs on your terrace, decorated with lanterns or playful string lights. At JYSK you can buy all this, and much more, at the lowest price.
The Danish Royal Family has been a regular JYSK customer for many years, visit JYSK and you will become their regular customer too
JYSK is owned by the family who also owns Lars Larsen Group and is an international retailer selling everything for the household. Its founder Lars Larsen is known in Denmark as a leading trader with a constant "best deal". In 1979, it opened its first store in Denmark, and 5 years later it opened its first store abroad in their neighbour state - Germany. Today, the JYSK Group has approximately 2,800 stores in 52 countries worldwide.
The word "JYSK" was intentionally and carefully chosen for the brand's name, because it carries a special meaning, which is also the guiding principle of the company. In Danish, this term is used to refer to anything or - like Lars Larsen - anyone coming from the Jutland Peninsula. Often this word marks modesty, precision and honesty, so these are the three main values ​​that Larsen always pursues. JYSK therefore represents credibility and respect of the agreement.