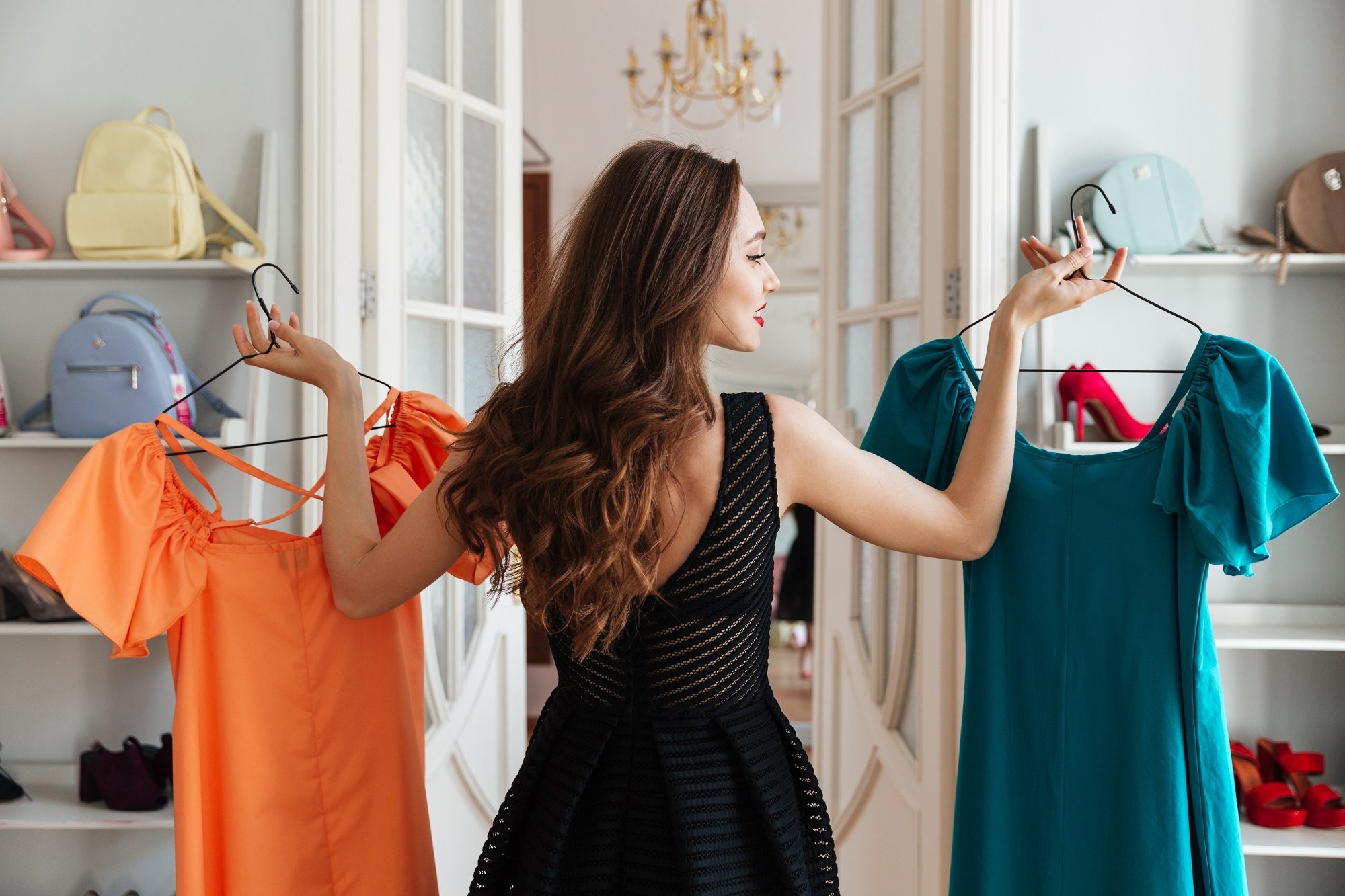 Smart shopping at extremely low prices! At Kik you can dress the whole family in stylish and affordable clothes or decorate your home according to the latest trends.
Fashionable and affordable is what Kik strives for every day
At Kik you can enjoy shopping and save up money at the same time. Fashionable and high quality clothes will create a formidable style for any season and keep your wallet happy, as you can dress up for as little as 30 €. From basic everyday clothes to business suits, elegant dresses, original accessories and swimwear, the Kik fashion choice at Supernova Koper shopping centre is exciting for every occasion. Create your perfect style with a wide selection of women, men, teenage and kids fashion at the best prices. Even when you are looking for large sizes, Kik's got you covered. Attractive fashion pieces tailored to curvy figures are available in the vast plus size section of XXL fashion. Find blouses, T-shirts, jackets, sweaters, jeans, pants and underwear that fit you perfectly no matter your body type.
With selected home accessories even your home can breathe in a new light. Accentuate your character with affordable kitchenware or cutlery, new towels and accessories for your bathroom, magical decorations for the holidays or a fresh set of bed linen. Kik is the perfect store for family shopping.
Kik brings you the best family shopping
Kik is a shopping paradise for the savvy smart shopper as it brings quality clothes and home accessories for the whole family at very affordable prices. Men and women fashion collections include different styles, from elegant and formal to jeans, adding comfortable underwear and seasonal shoes to complete your outfit.
Teenagers will find their own funky style in the young urban street collection, perfect for the fashionista of tomorrow. While for babies and older children there is a playful fun kids collection with clothes, accessories and toys that make their day perfect. At Kik you will also find school supplies that match your back to school style, home accessories and décor, always at amazingly low prices.