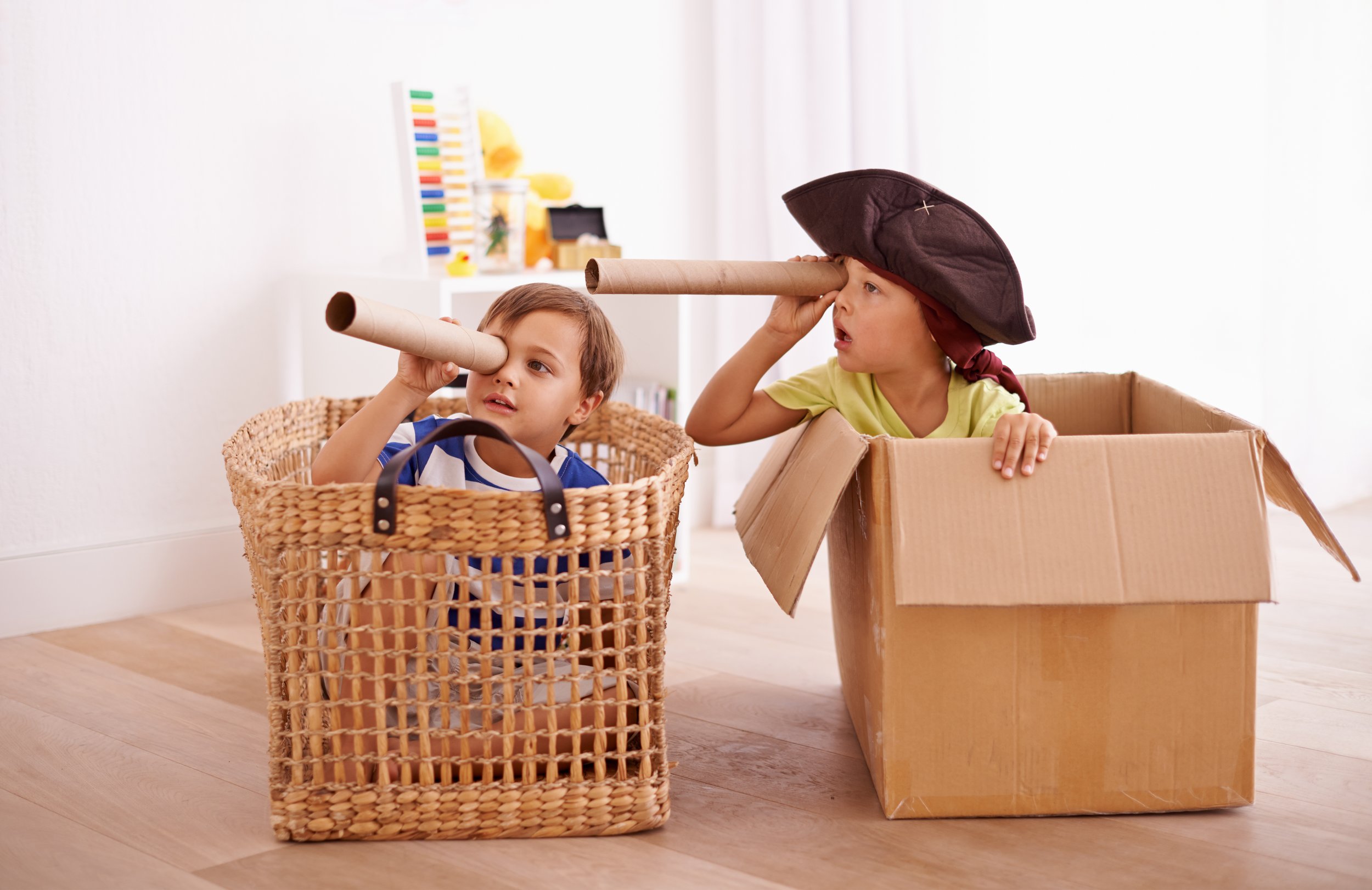 Kids
Spark up kids' happiness at Supernova Koper! From trendy clothes and shoes to furniture, equipment and toys – Supernova brings the best quality offer for all ages.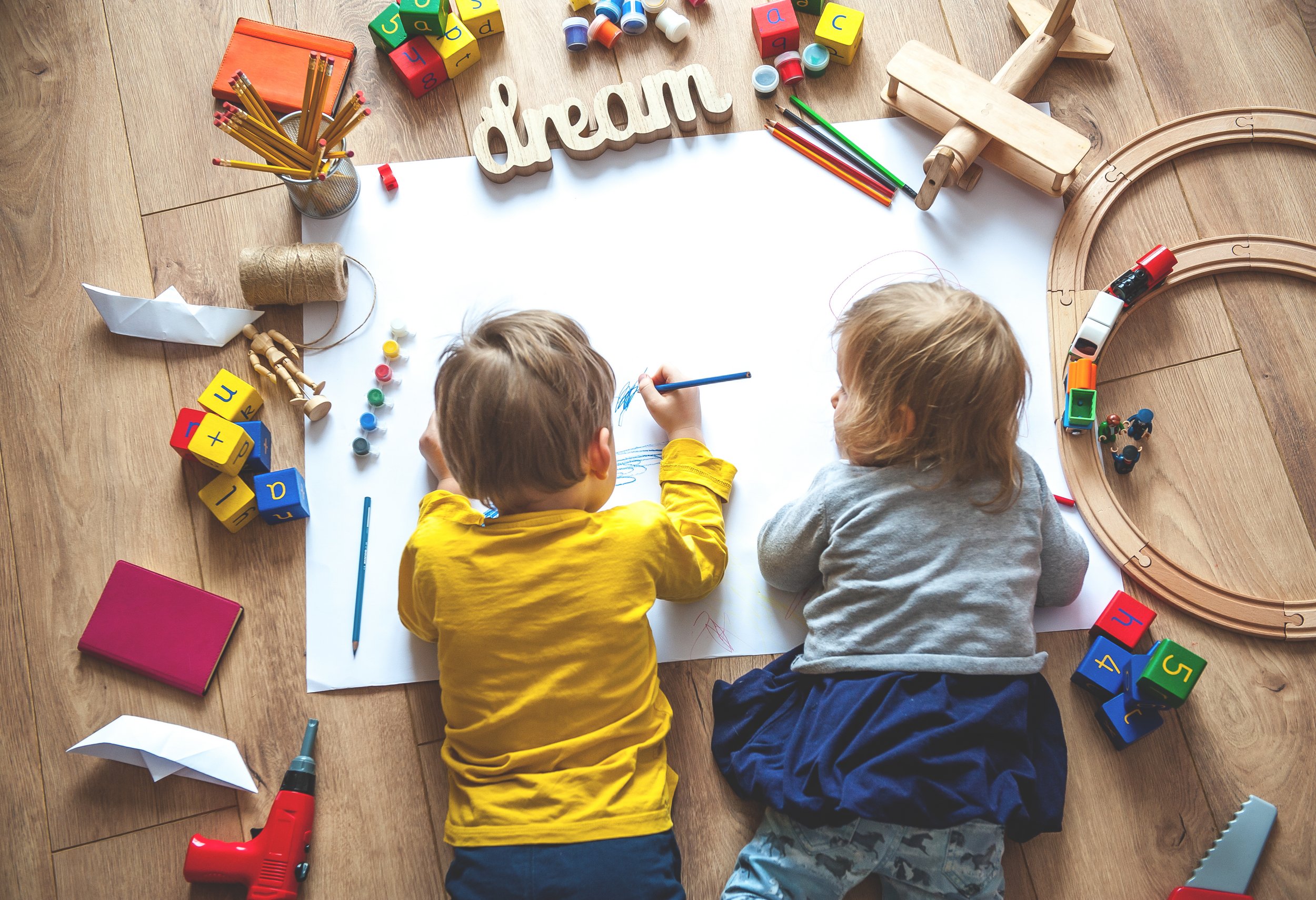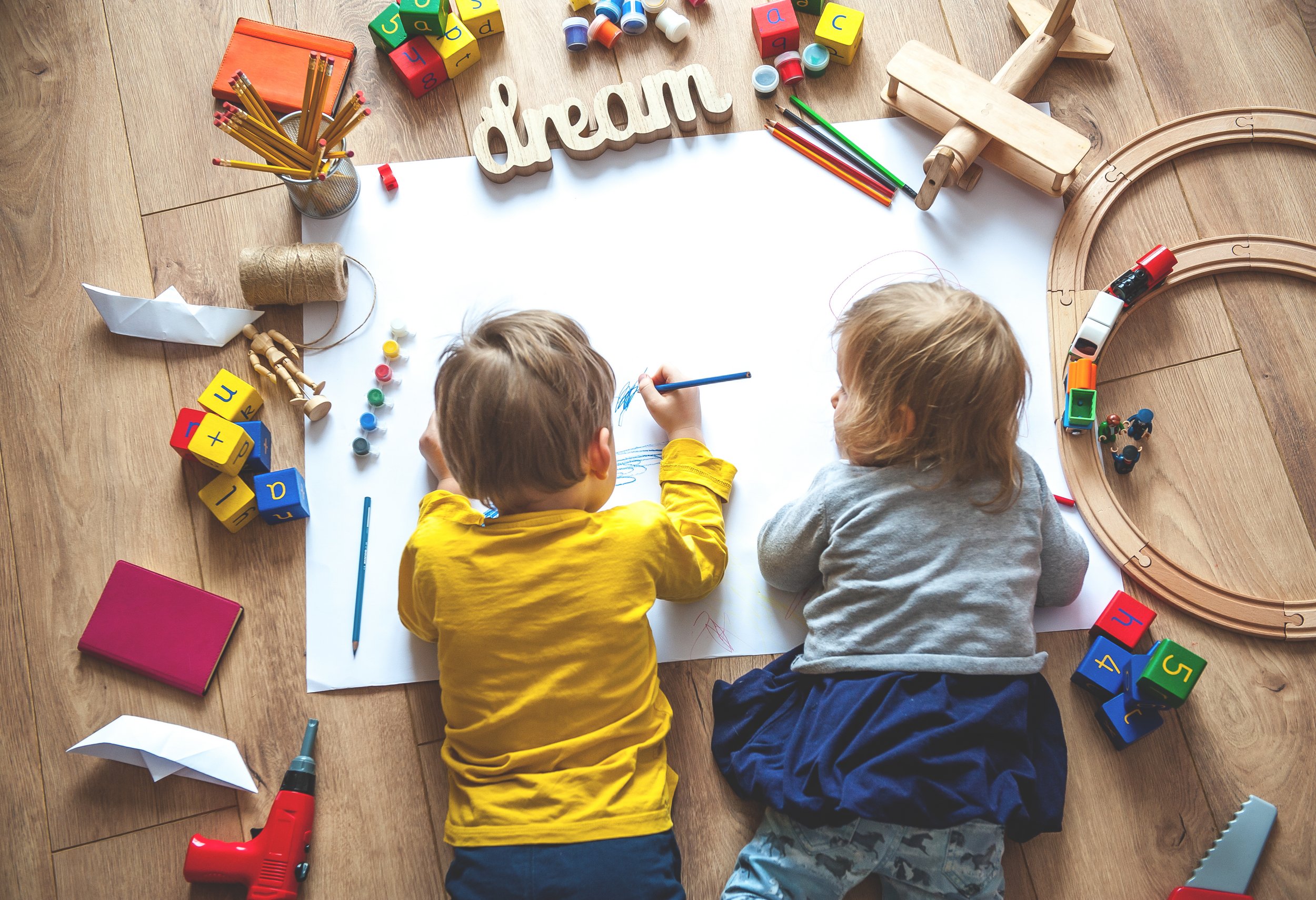 Because kids deserve only the best
Discover offers that make your eyes sparkle! Welcome to a world of toys, cute children clothes and the newest accessories for beautiful and comfortable childhood days. Supernova Koper is a true heaven for little munchkins as well as for parents who seek top quality, modern design and safety for even the youngest and most sensitive kids. Children fashion and footwear, tools and accessories for a happy childhood are designed to develop independent, curious and creative kids with bright colours and easy-to-use design tailored to them. Not just furniture for children' bedroom or the most beautiful children twin sets, at the shopping centre you will also find amazing birthday or Christmas gifts. Popular toys, playground equipment and board games will make every kid smile joyfully.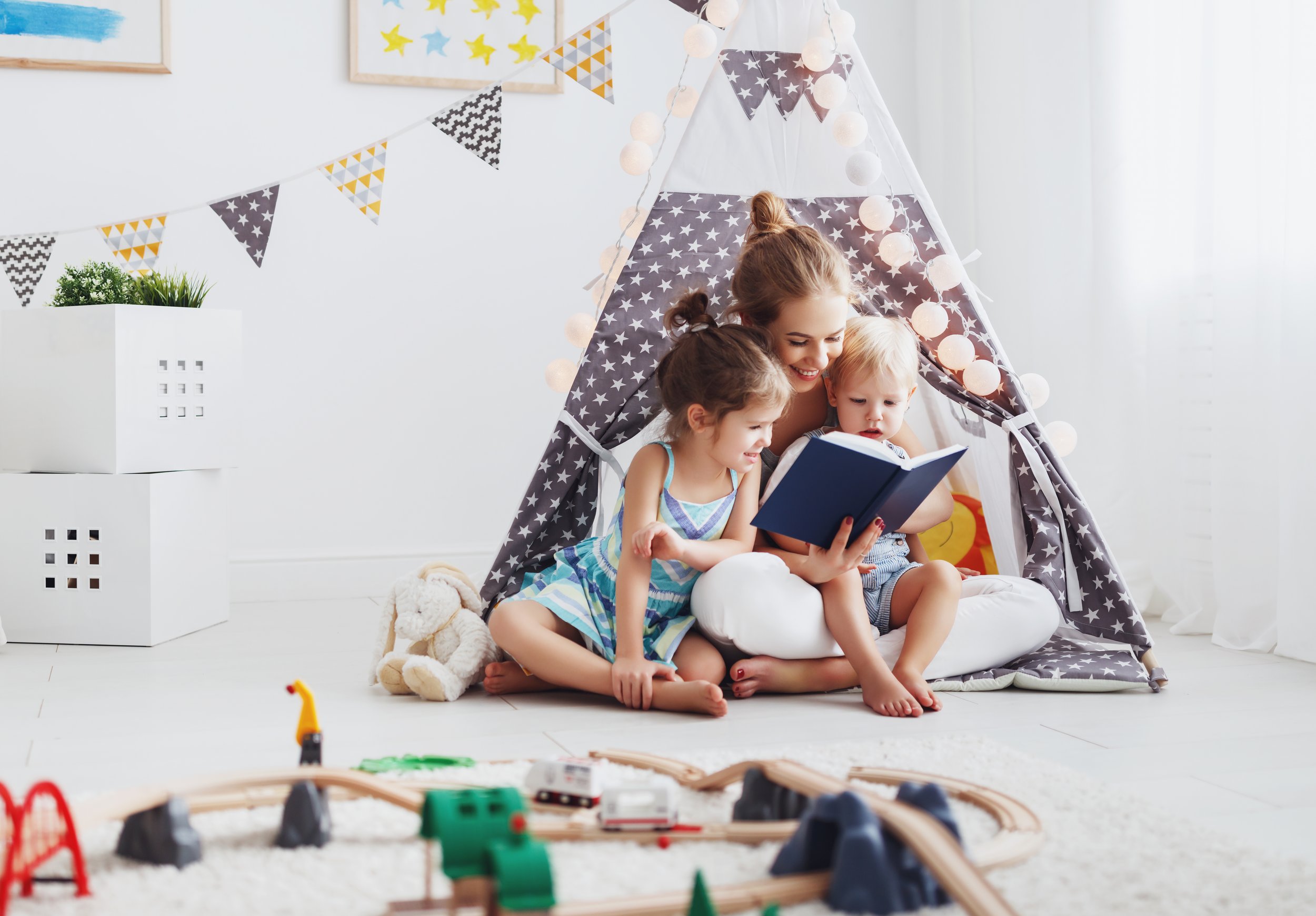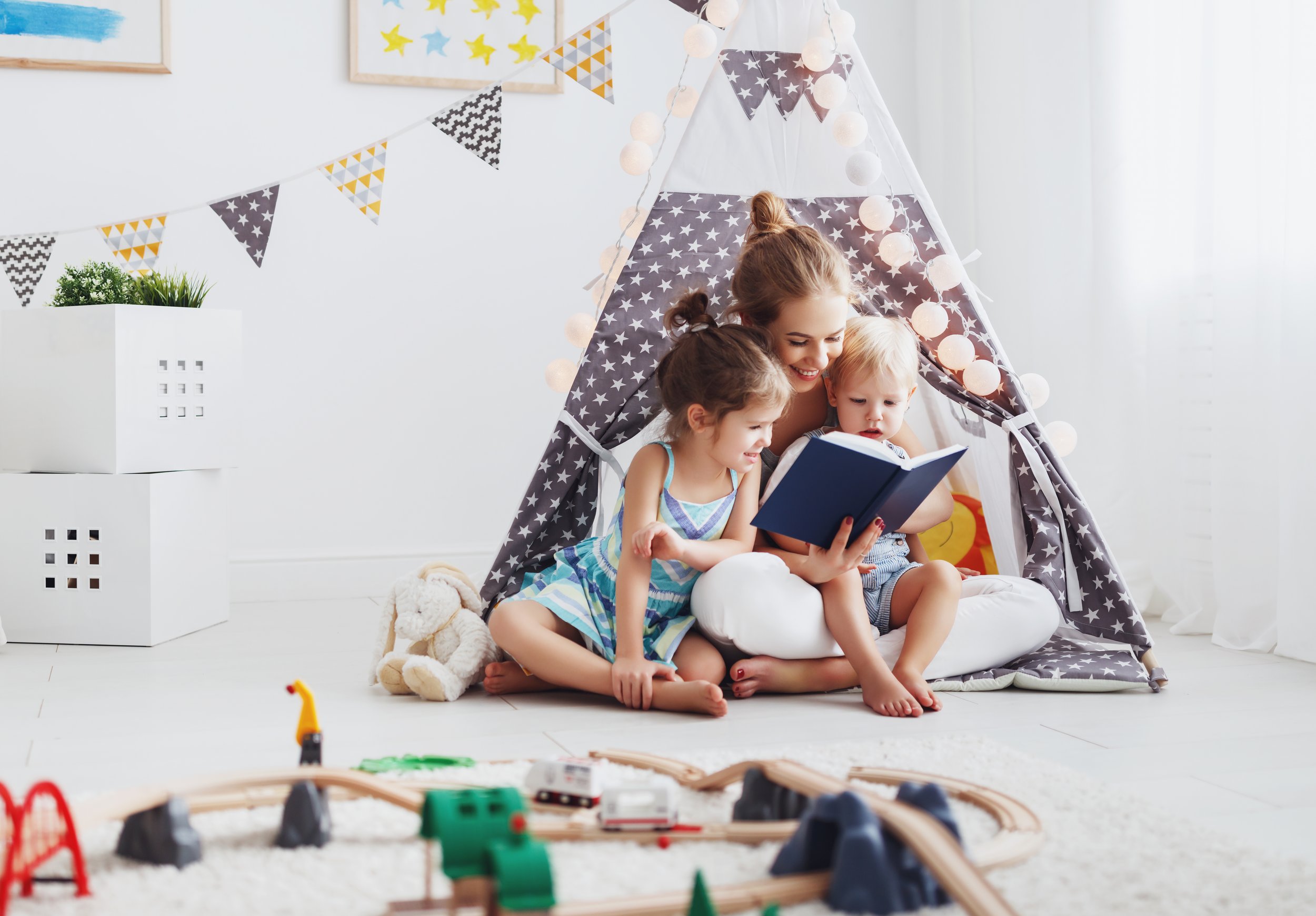 The best quality for happy childhood days
A cute onsie and a car cot to bring your newborn home, children bed, a car seat, toy bricks for a birthday gift or trendy clothes and trainers for a stylish first day of school – Supernova Koper will never let you down! Find everything your child desires and needs in the comprehensive offer of children's fashion, equipment, accessories and toys at Pikapolonica store. High quality products will take good care of even the most sensitive kids while the highest safety standards and great price will convince your purchase. A vast selection of children's fashion at affordable prices is available also at Kik and Takko Fashion stores. And for the best children care products, nappies, tasty children food and the newest kids' accessories visit dm drugstore.