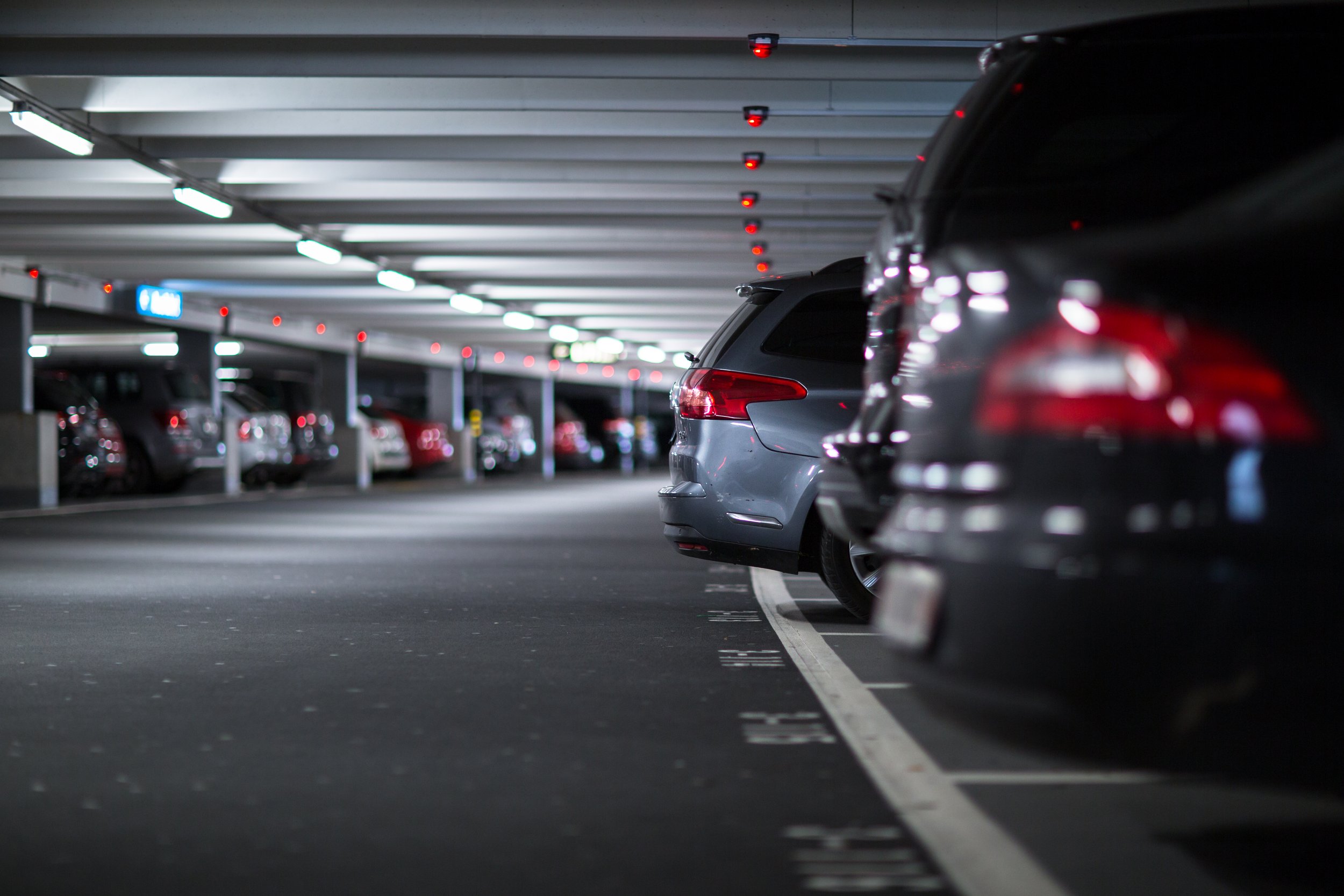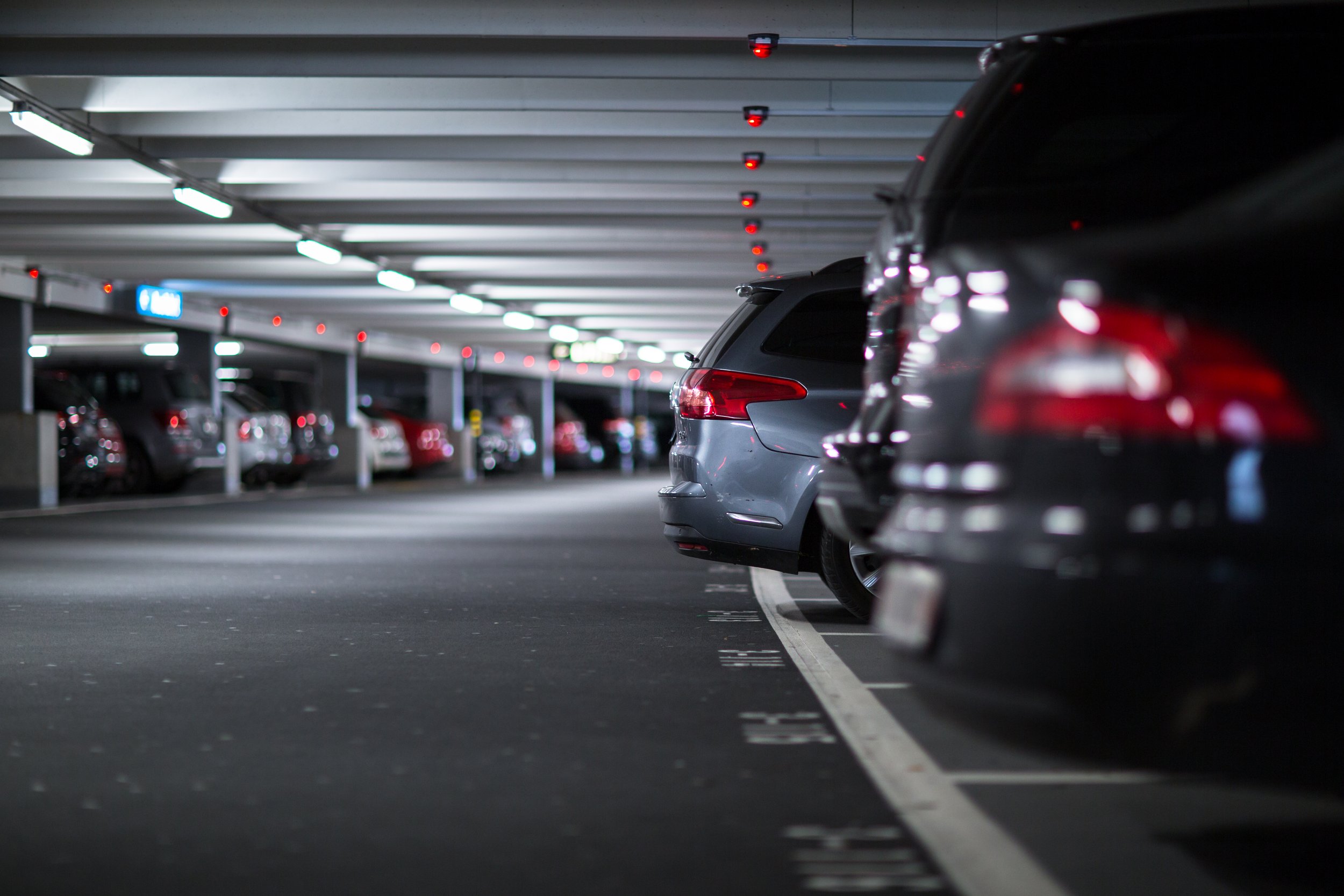 Free parking
191 free parking spaces
The Supernova Koper shopping park is located next to a nature reserve called Škocjanski zatok and directly next to the main road, which is the main connecting road to other shopping centers. It is located next to the main bus and train station. Supernova Koper is a combination of fashion and home offer. You can find it at: Ankaranska cesta 4 6000 Koper.
You can park in 191 free parking spaces in front of the shopping park.
Welcome to Supernova!
Gift cards
You can use the Supernova Gift Card at Supernova Koper
You can use Supernova Gift Card in Supernova Koper. Visit our Shopping Center and check out our stores.
Don't have a Supernova Gift Card yet? Order yours and delight your loved ones. Choose a motif you like, fill the card with any amount up to € 300 and brighten up the holidays with the Supernova Gift Card. The cards are valid for 4 years from the date of purchase and can be used in more than 700 branches at Supernova Shopping Centers.
Read all about it here.
Don't waste time choosing gifts, opt for Supernova Gift Card!