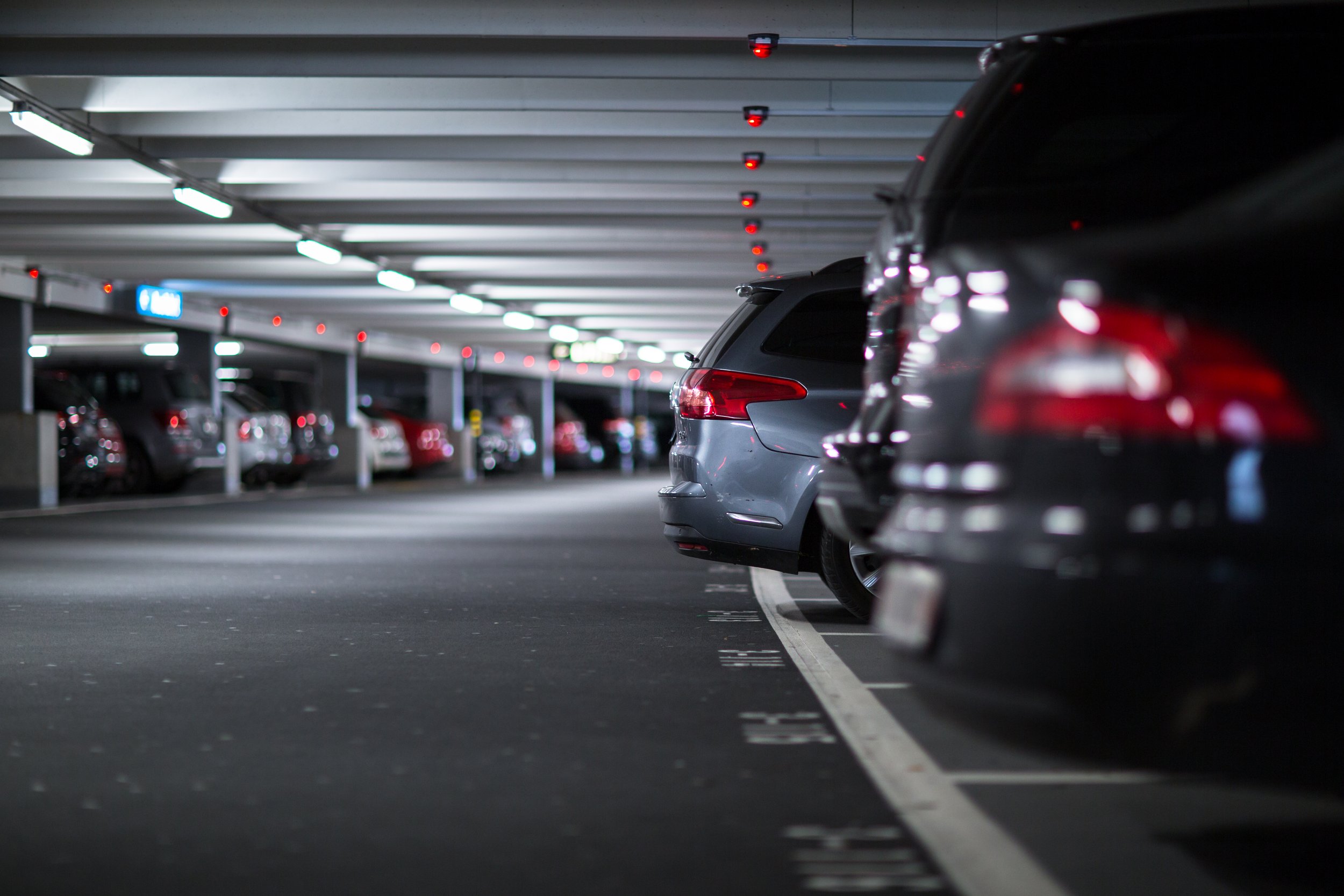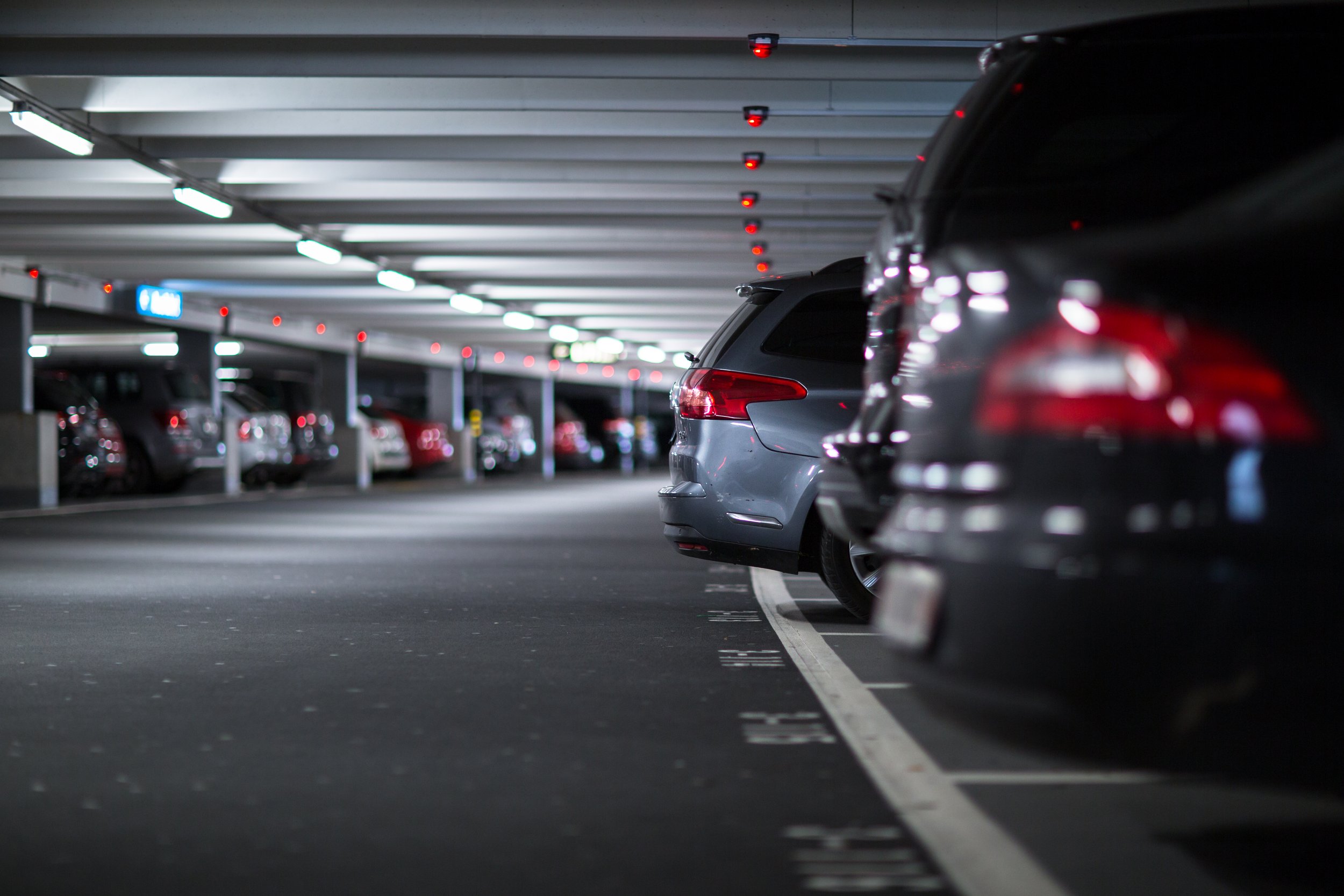 Free parking
191 free parking spaces
The Supernova Koper shopping park is located next to a nature reserve called Škocjanski zatok and directly next to the main road, which is the main connecting road to other shopping centers. It is located next to the main bus and train station. Supernova Koper is a combination of fashion and home offer. You can find it at: Ankaranska cesta 4 6000 Koper.
You can park in 191 free parking spaces in front of the shopping park.
Welcome to Supernova!