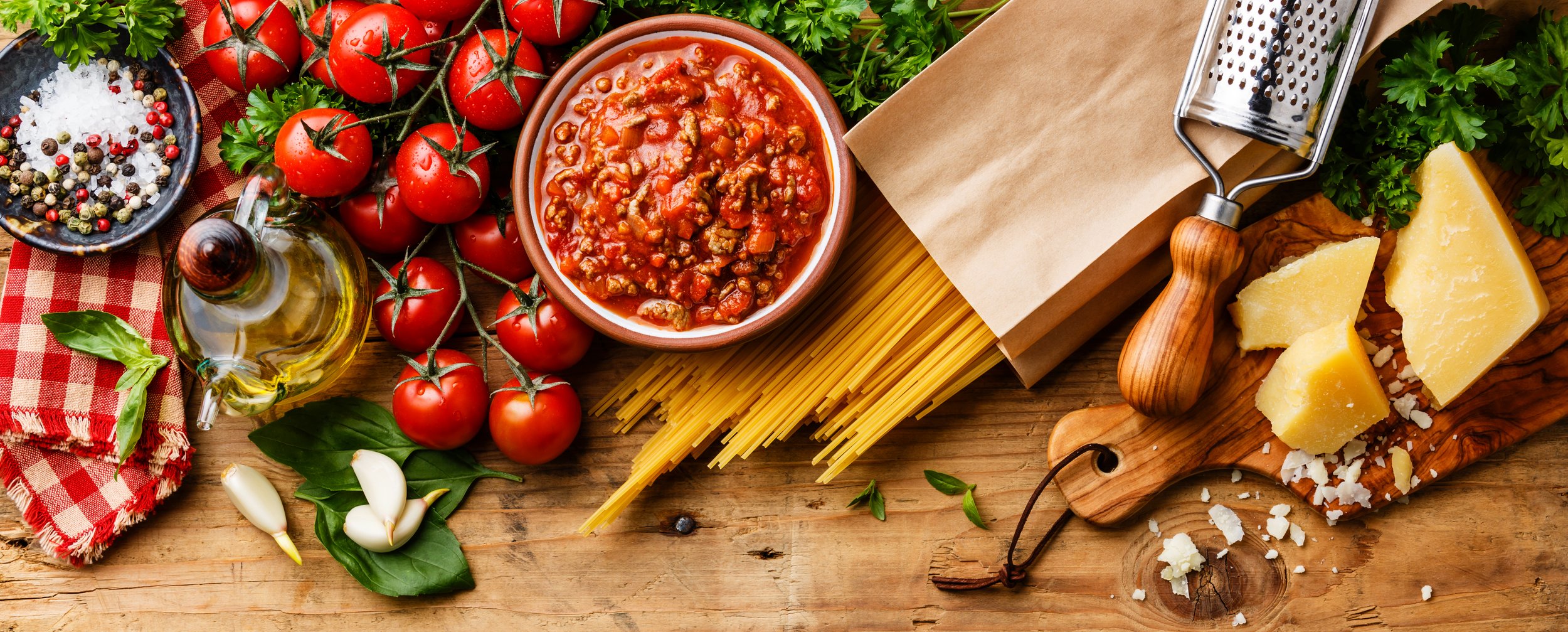 Cafes & Restaurants
Something sweet, refreshing, juicy and tasty – at Supernova Koper enjoy something for every taste. Amazing food offer with the option for take-away orders from your car.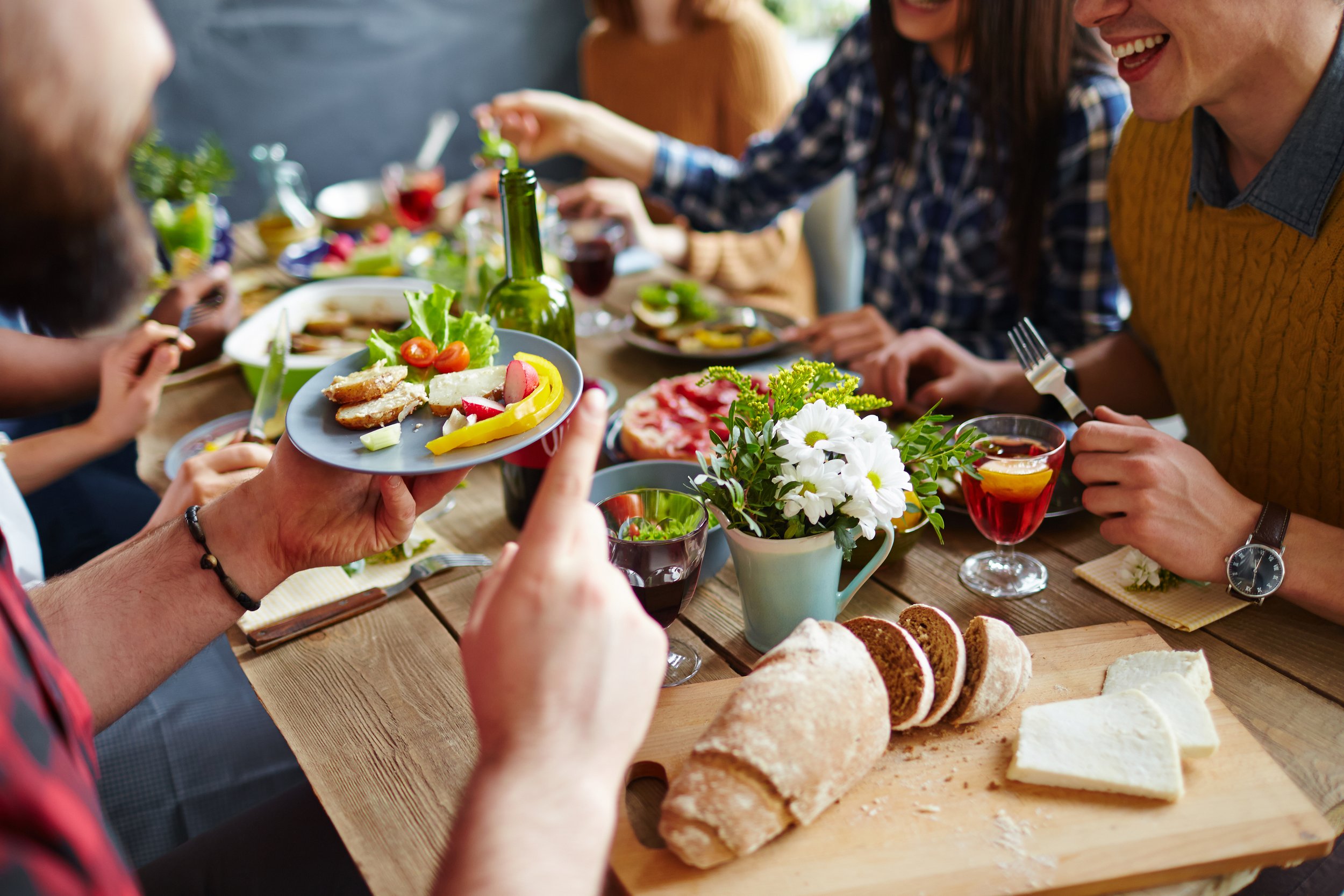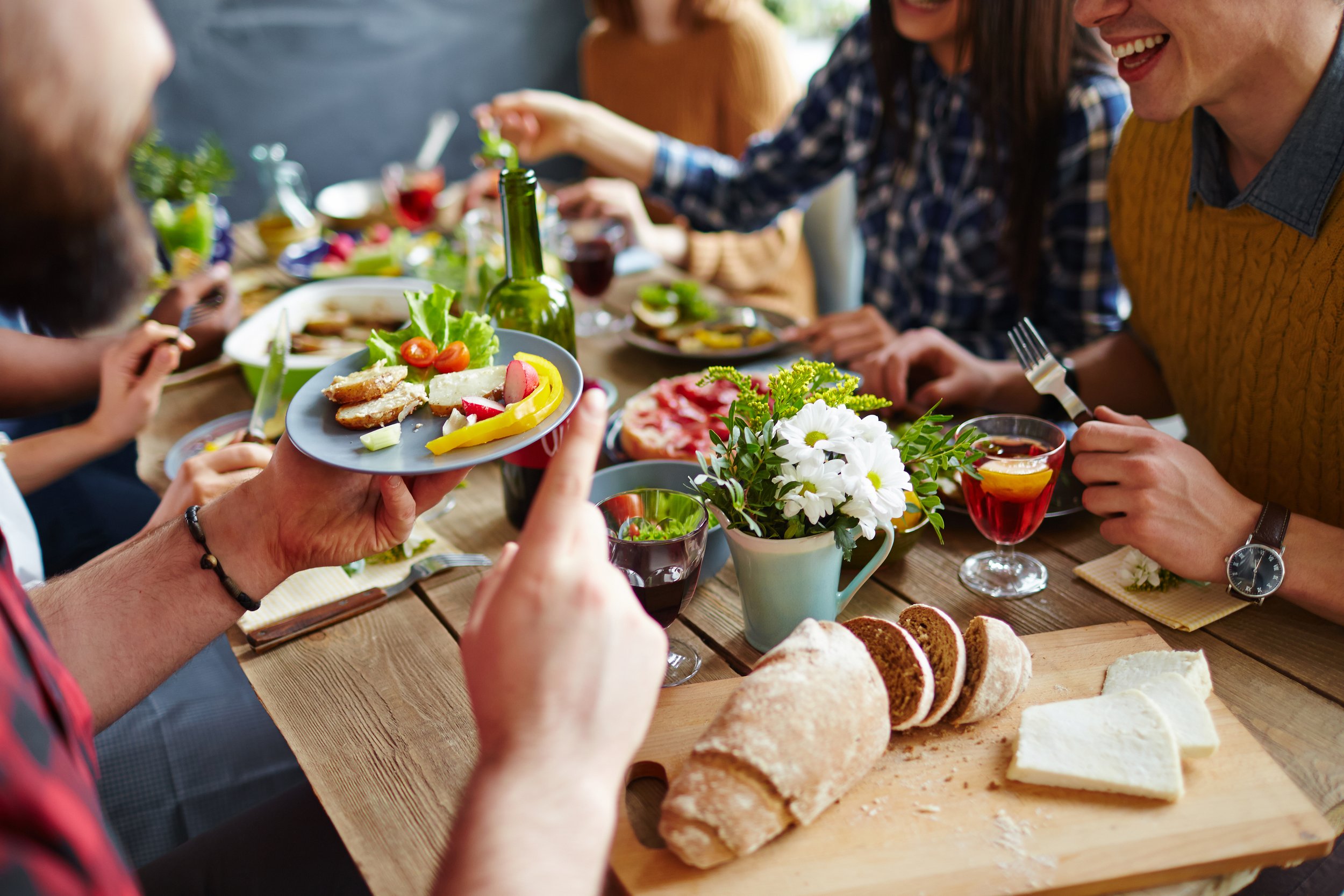 A menu with all your favourite dishes
When running out of ideas for lunch or simply in need of a snack to refill your energy while shopping, Supernova Koper has an amazing restaurant offer with the most popular dishes for all generations. At the modern McDonald's restaurant you can find a wide selection of fast food and refreshing drinks for every taste. Juicy burgers, fries and other dishes will satisfy even the most hungry, while the kids' menu will bring joy to the little ones. Top quality ingredients, quick service and affordable prices make a perfect choice to end your day of shopping in complete relax. Turn your day for the better with one of the legendary classics or ask the kind staff about new items on the menu.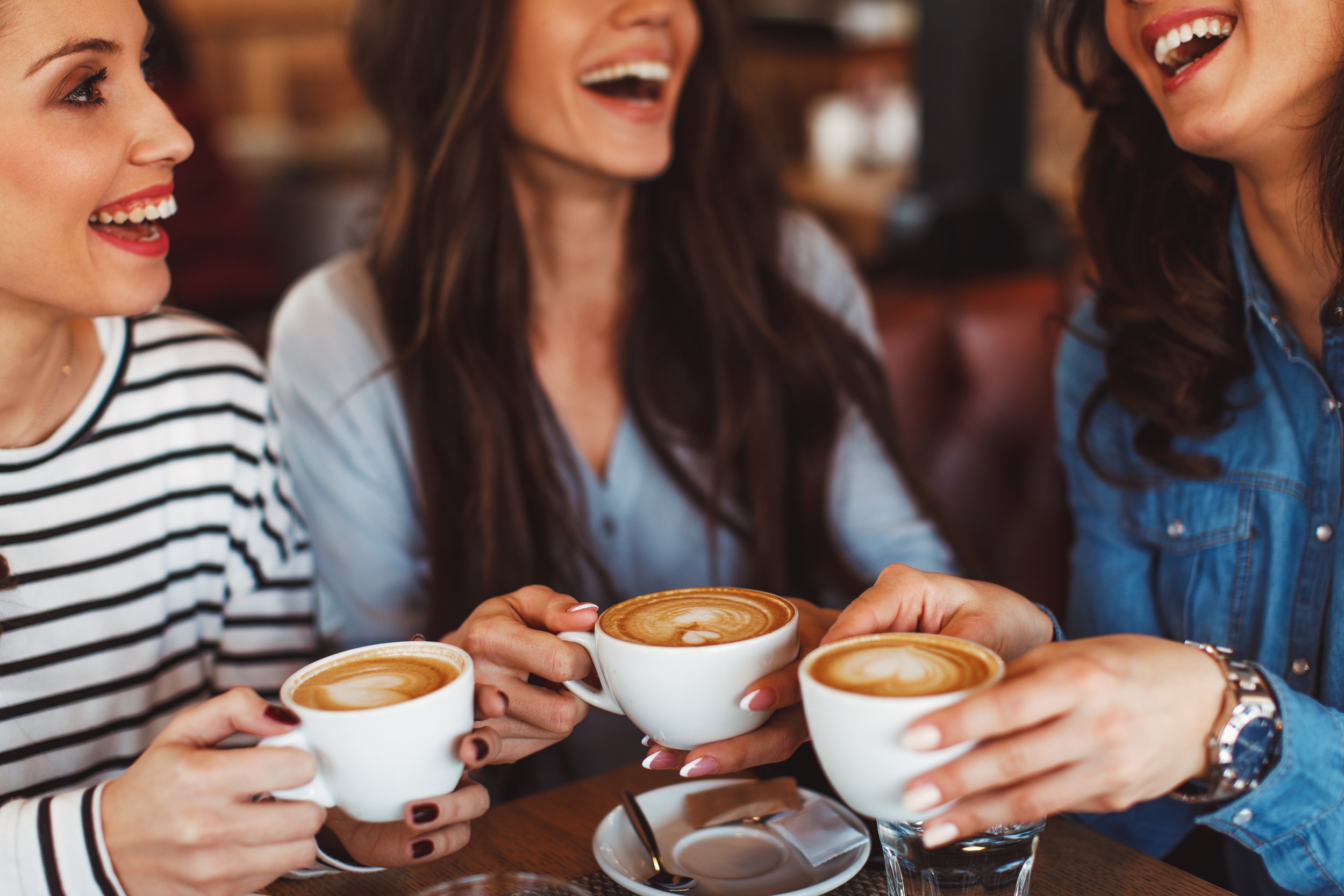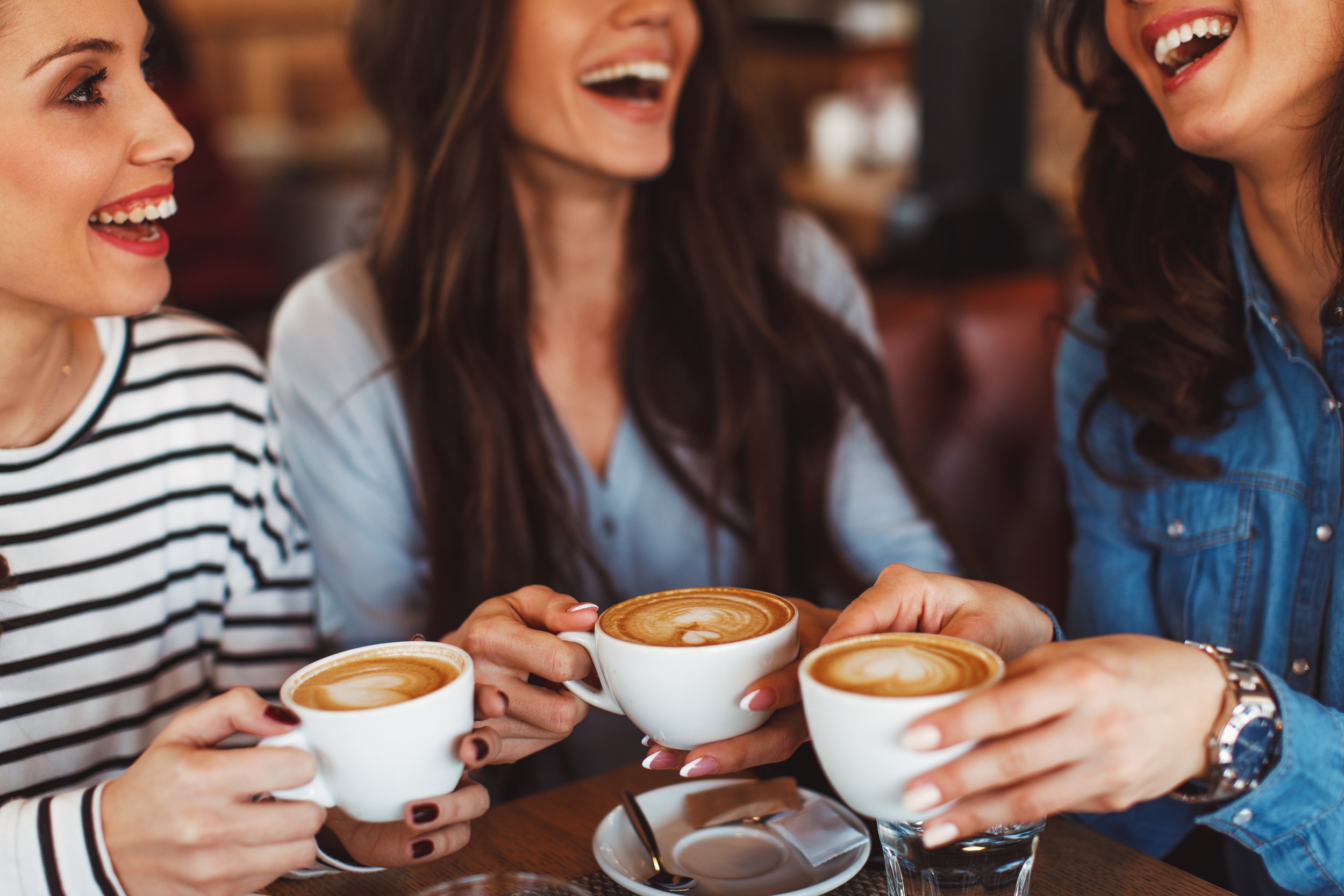 Enjoy in the sun, cosy coffee shop or even at home
The food at Supernova Koper tastes even better when enjoyed in the sun. So we put a nice terrace in front of the restaurant for you to sit down and enjoy your delicious meal of choice while the kids play on the outdoor playground. Don't want to sit outside? You can choose the comfortable interior of the restaurant or even enjoy a perfect Italian coffee or heavenly sweets in the nice coffee shop ambient of McCafé. And when you are in a hurry or want to treat your family at home to their favourite McDonald's dishes, stop at McDrive. Here you can order and pick-up your take-away food from your car and enjoy them to go or in the comfort of your home.