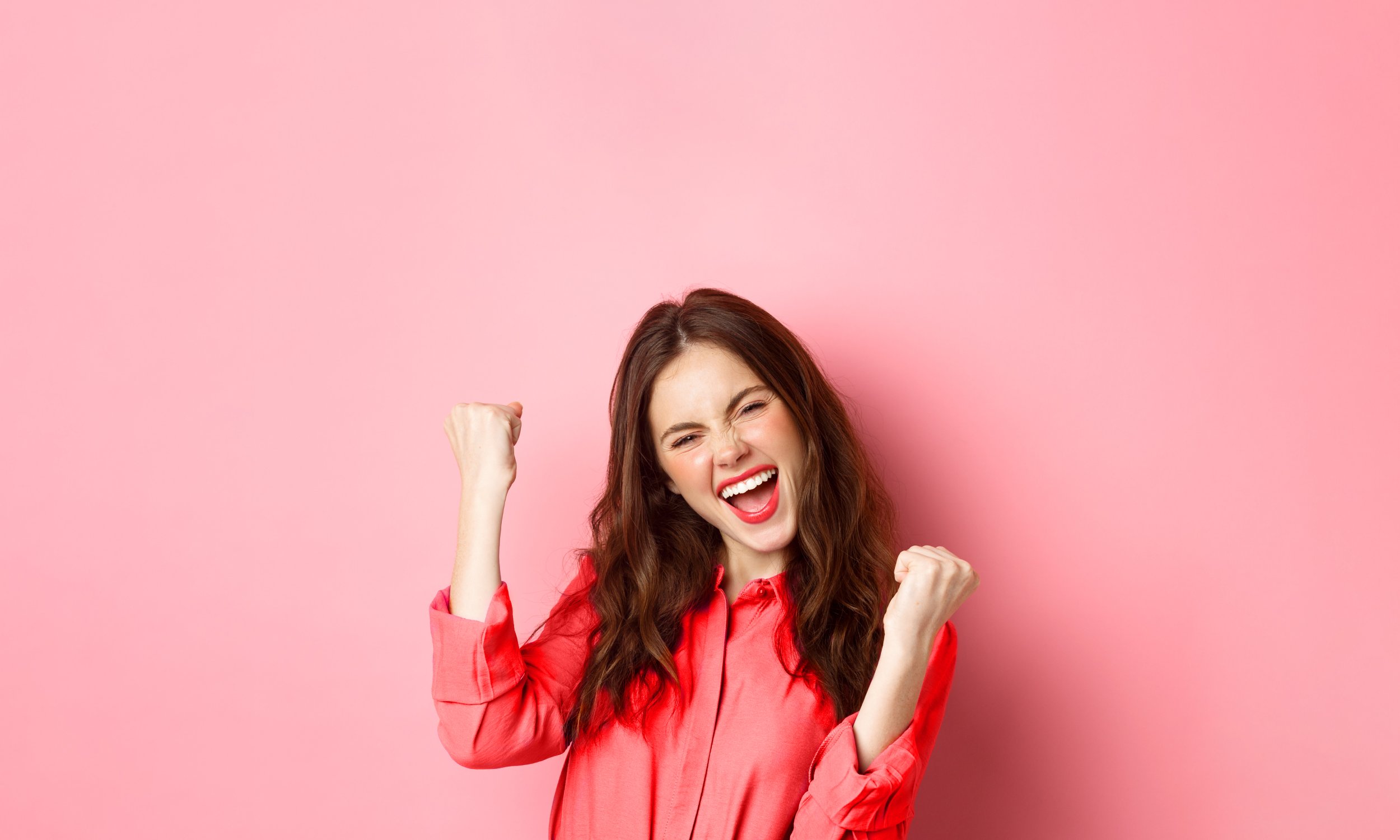 MAKE YOUR WISH LIST COME TRUE AT SUPERNOVA
Here comes Friday. Black Friday.
Bring colour to the blackest day of the year with great shopping at affordable prices. The best Black Friday offers await at Supernova.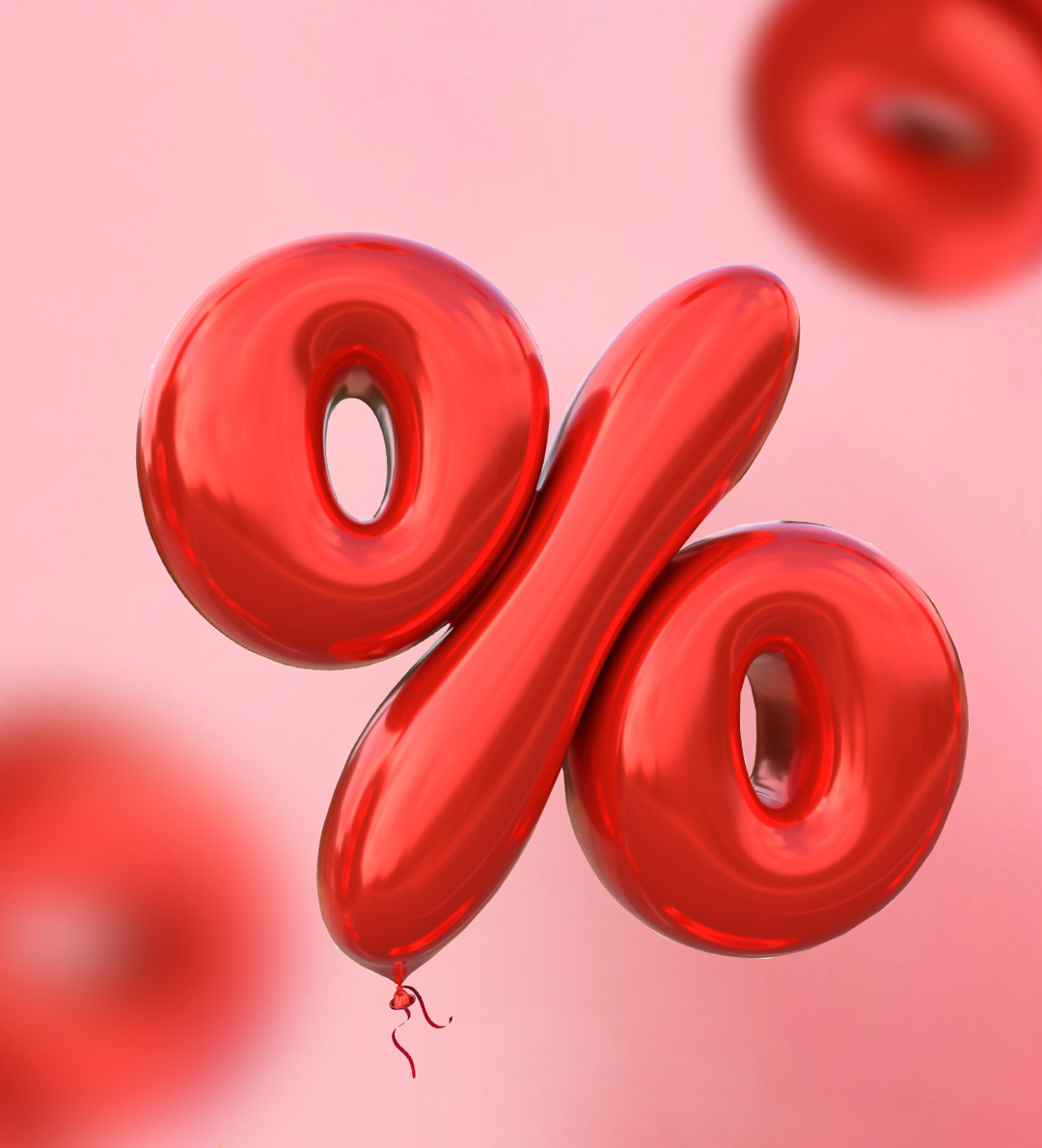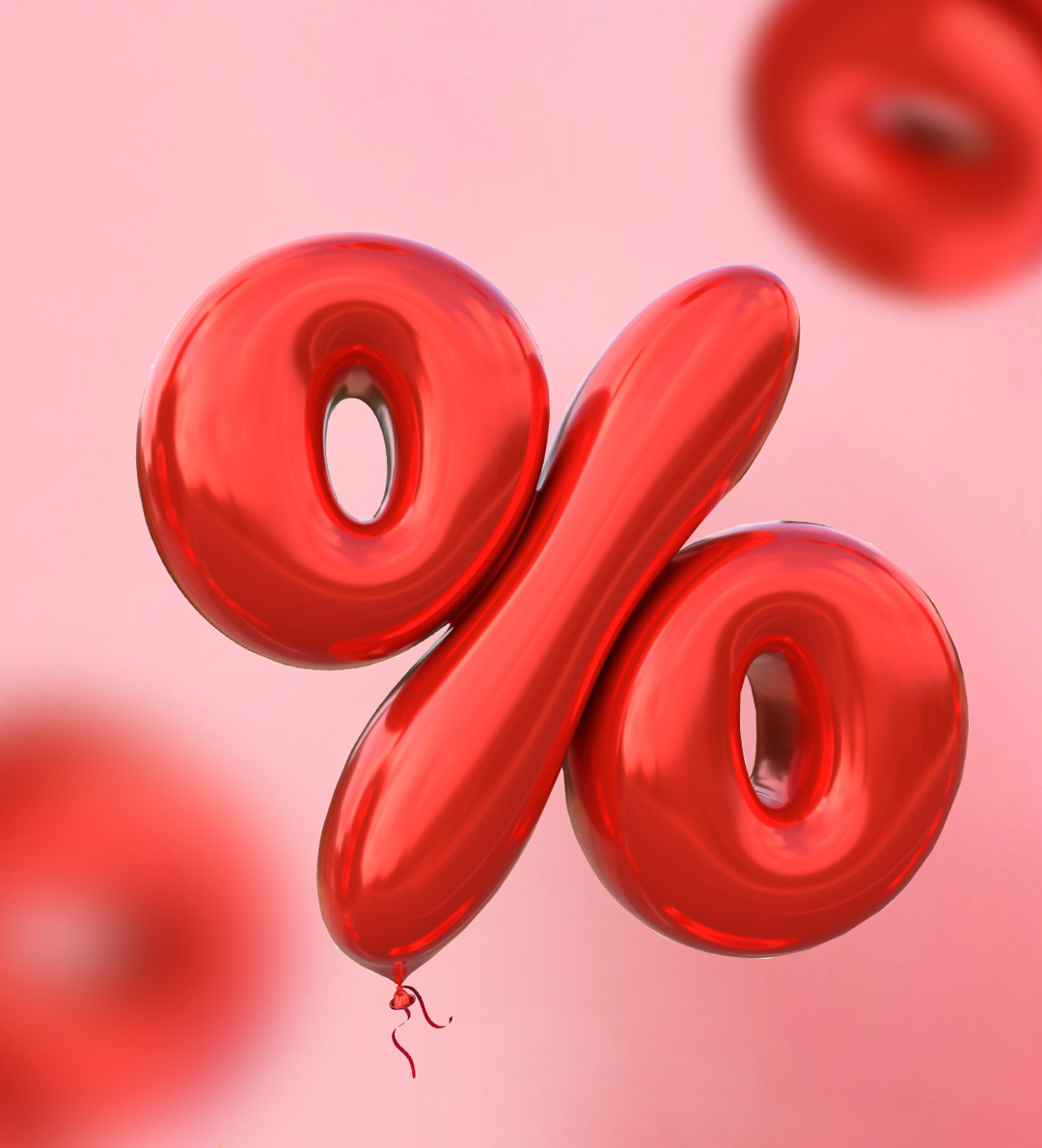 Catch the highest discounts of the year
Grab your wish list, do some stretches, and wear your comfy shoes. Black Friday is coming, and it can only mean one thing – unbelievable discounts are on their way.
Mark the date – Friday, 25th November 2022 (Black Friday). Some stores and services may also offer Black Friday deals in the days before or after, check them out at your Supernova.
Let's get into some crazy shopping.
BLACK FRIDAY
originates from America, but in recent years it became a true worldwide phenomenon and the biggest shopping day of the year. The stories around its beginnings may vary, but we undoubtedly know one thing – shopping on Black Friday brings great value and is ideal to get all your Christmas shopping done.
Black Friday always happens on the fourth Friday of November (a day after Thanksgiving).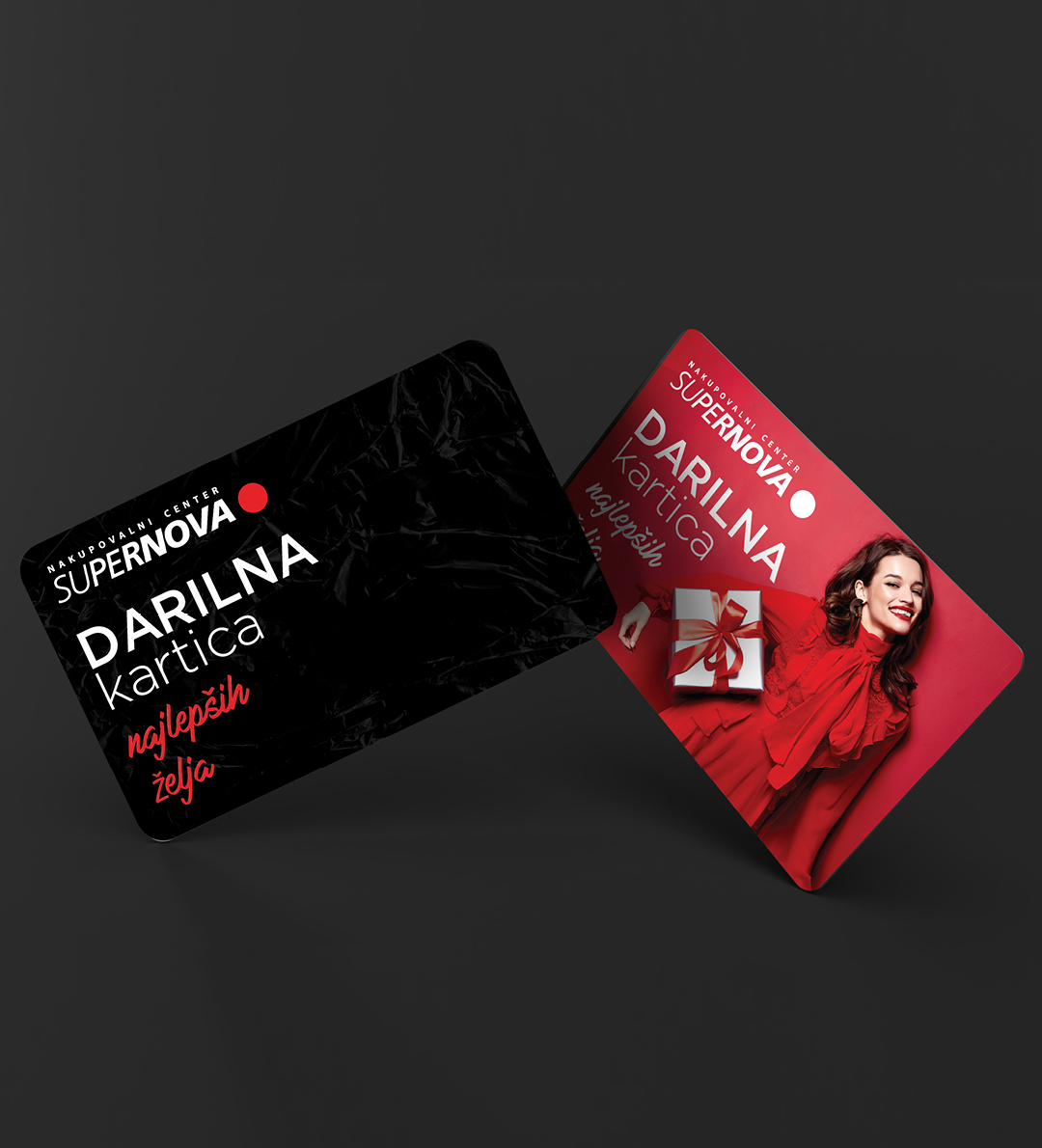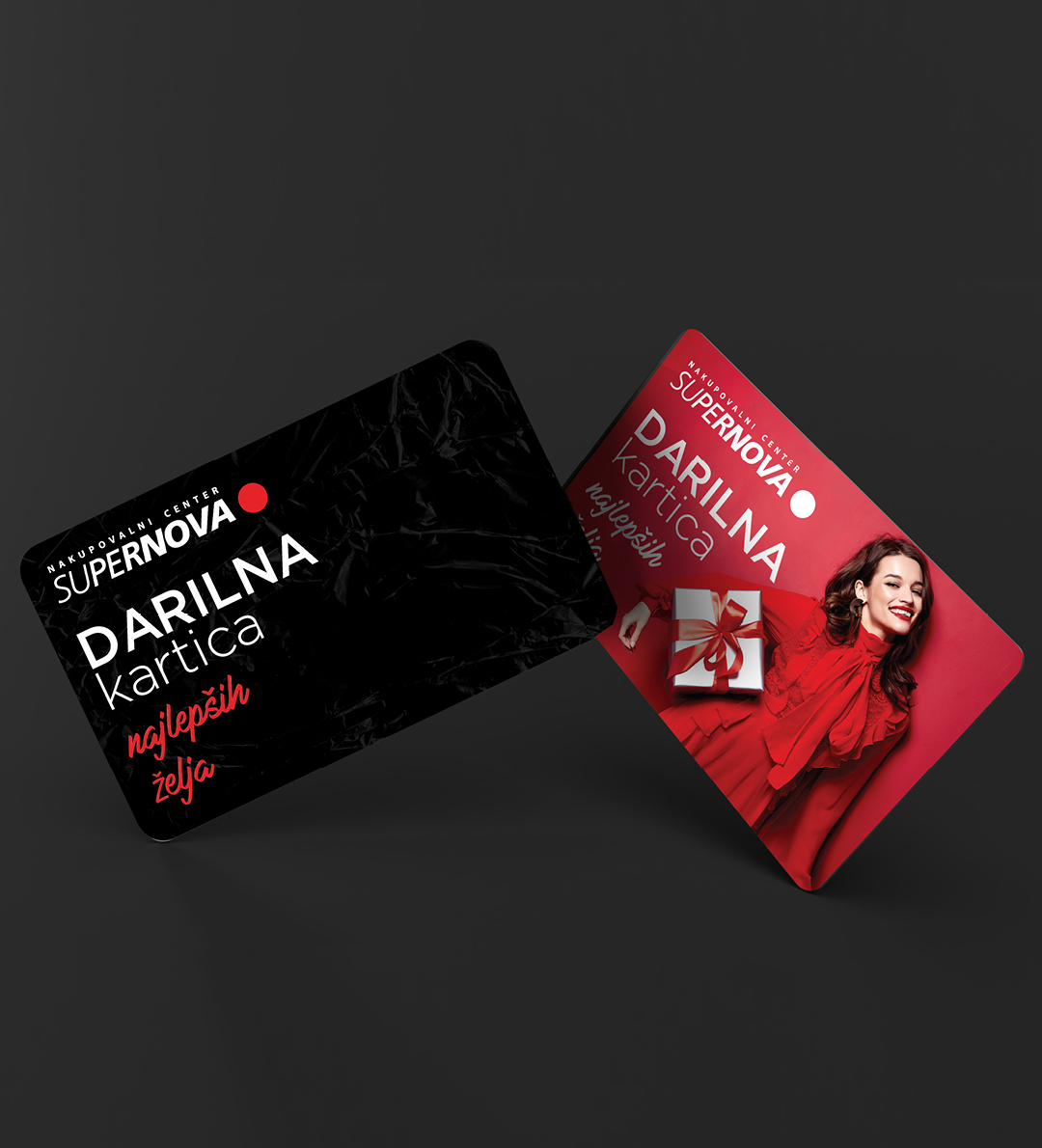 Black Friday with Supernova Gift Card
How to get even more value from your Supernova Gift Card?
On Black Friday you get more shopping – more fashion, mor decorations, more Christmas gifts! In 19 Supernova shopping centres you can pay for your Black Friday purchases with the Supernova Gift Card and get more for its value.
You can also take advantage of your Black Friday shopping spree to stop at the info point and buy Supernova Gift Cards for your loved ones. There is a special Christmas themed card, perfect for sharing the holiday spirit. Choose the design and value and make every holiday wish come true.
P.S. You can also buy Supernova Gift Cards online.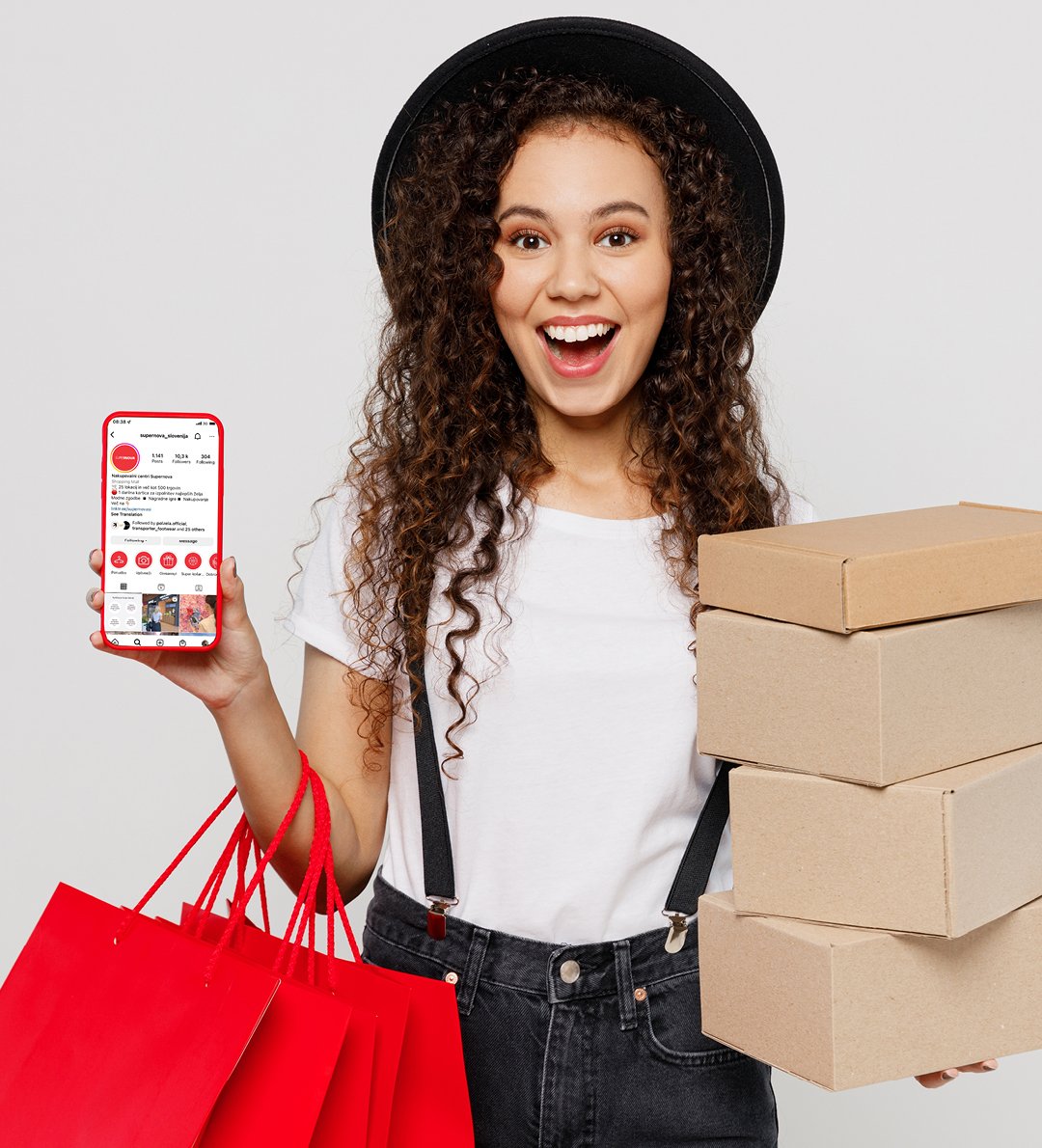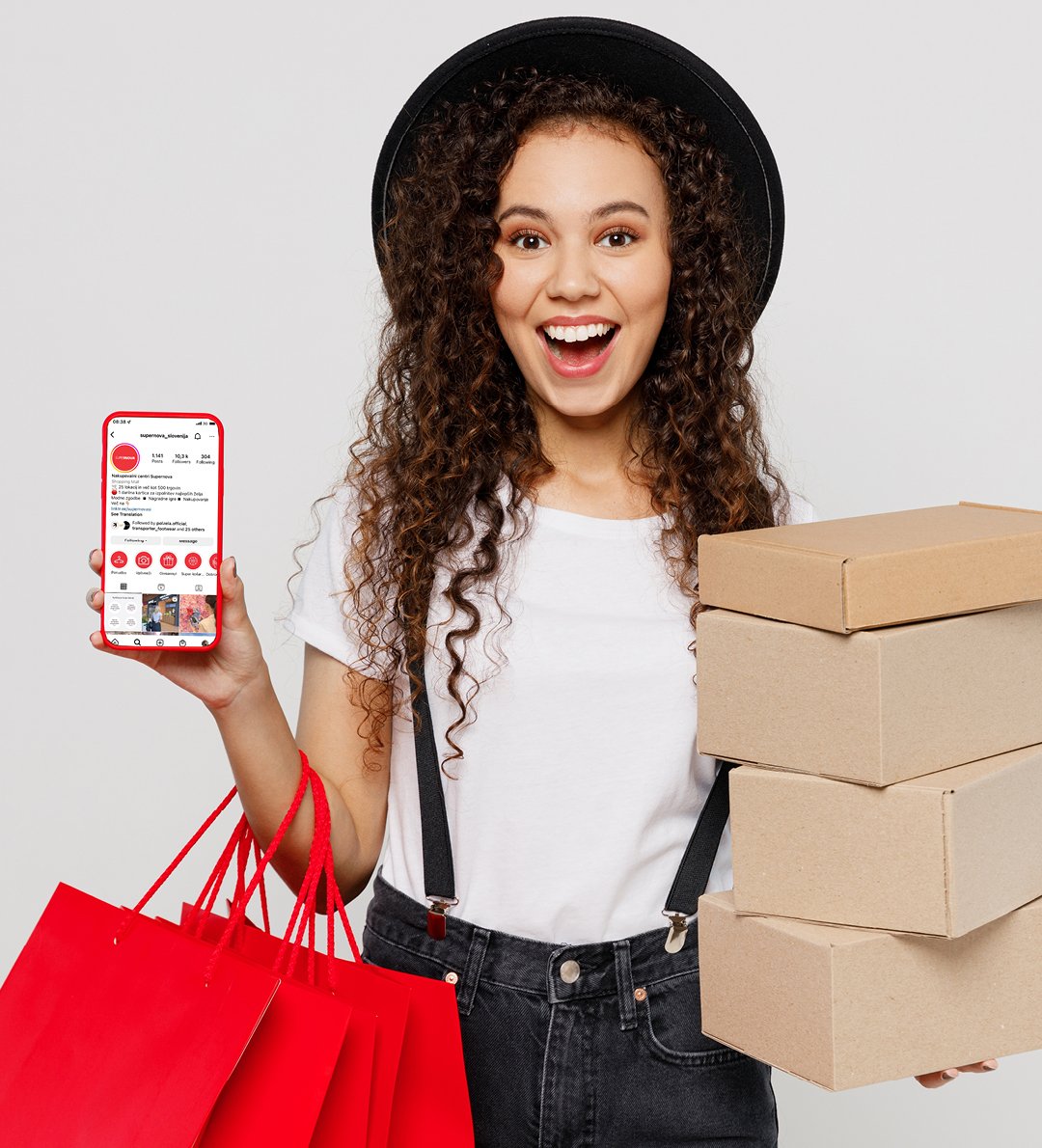 Follow us on Instagram
Need some inspiration for your Black Friday shopping? Visit Supernova on Instagram.
Our creators closely follow everything going on in all Supernova shopping centres across Slovenia. They are constantly on the hunt for the hottest new items, trends, and action.
During our countdown to the holidays, we are bringing special surprises, gift ideas and stylish fashion choices for the festive season. And of course, there will be some exclusive prize games.
Follow us and do not miss out on all the fun!