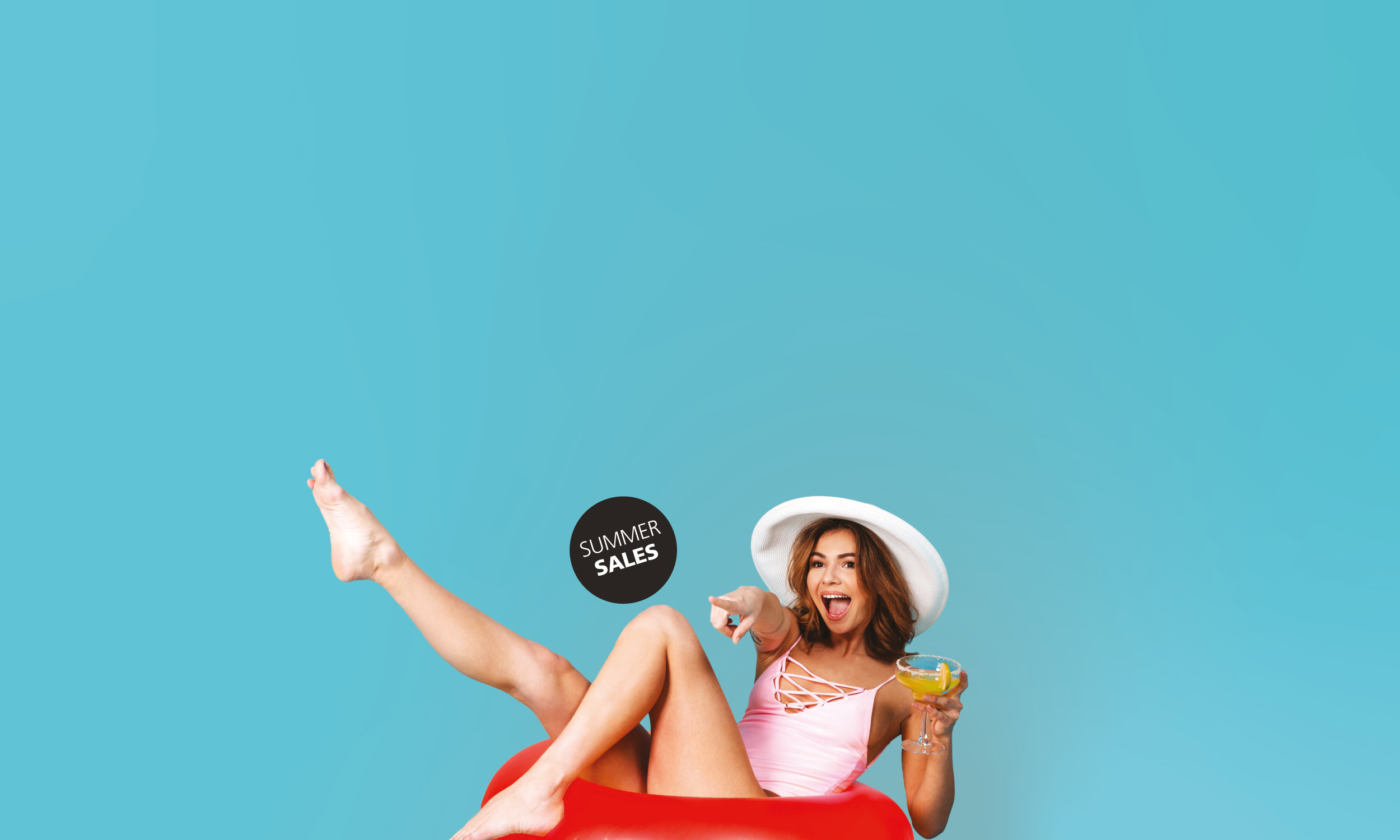 Enjoy SUPER discounts!
It is summer sales time at Supernova
Here they are – the hottest and juiciest discounts of the season. Ready for action? At Supernova you can already find the best deals for summer. Summer sales are on!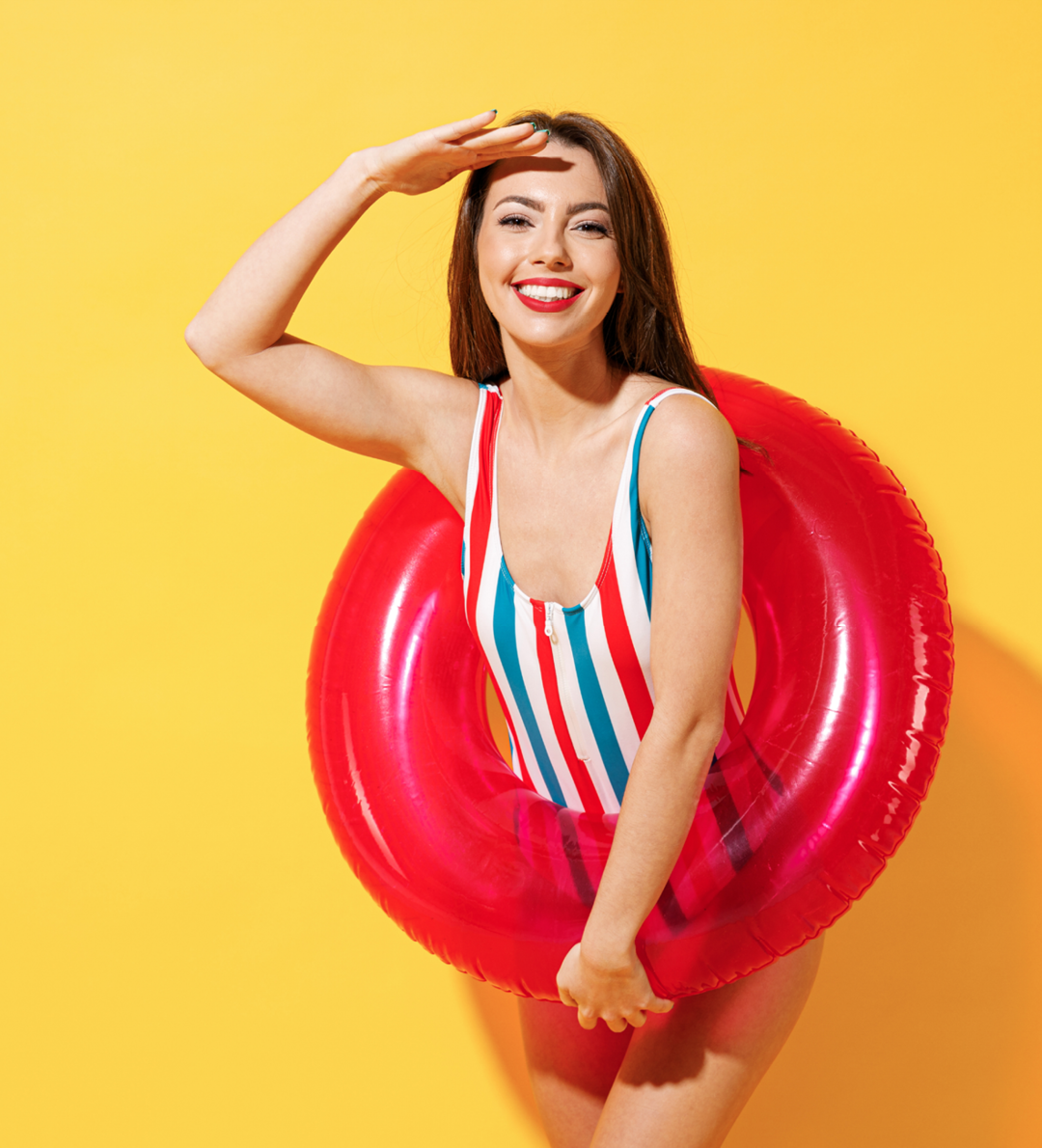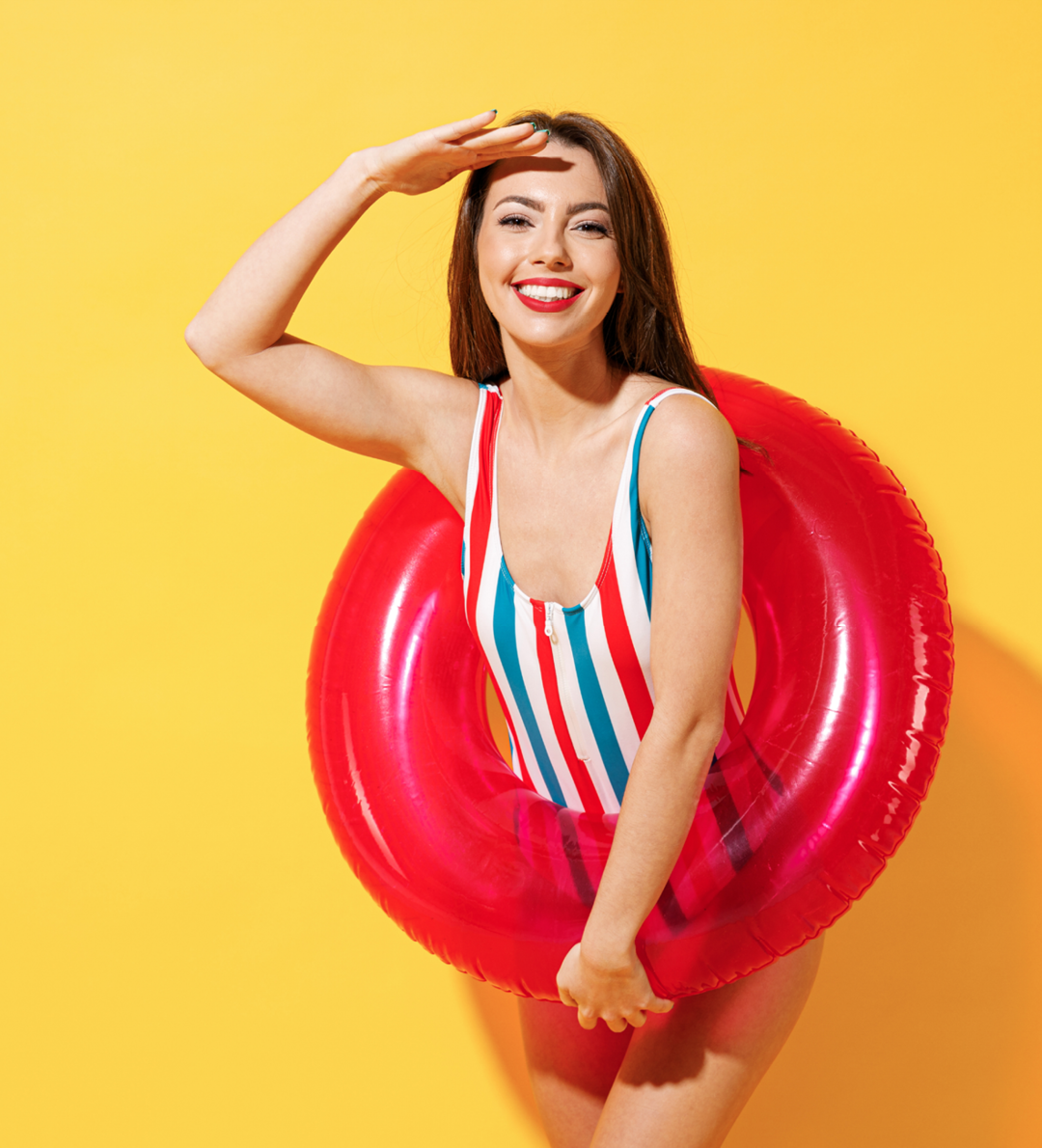 Best summer offers at discounted prices
Now is the time to refresh your wardrobe with new fashion items full of trendy summer flare. Supernova summer sales are here, and they are bringing up the heat with amazing discounts on everything you need for a perfect summer.
Summer clothing lines and swimwear for all your leisurely days at the beach, summer footwear and fashion accessories, beach bags and big soft beach towels, as well as inflatable mats, sport gear, toys and much more. Supernova fills your summer days with inspiration, fun and charm.
Amazing Supernova summer sales are already here. Be the first to catch the best deals.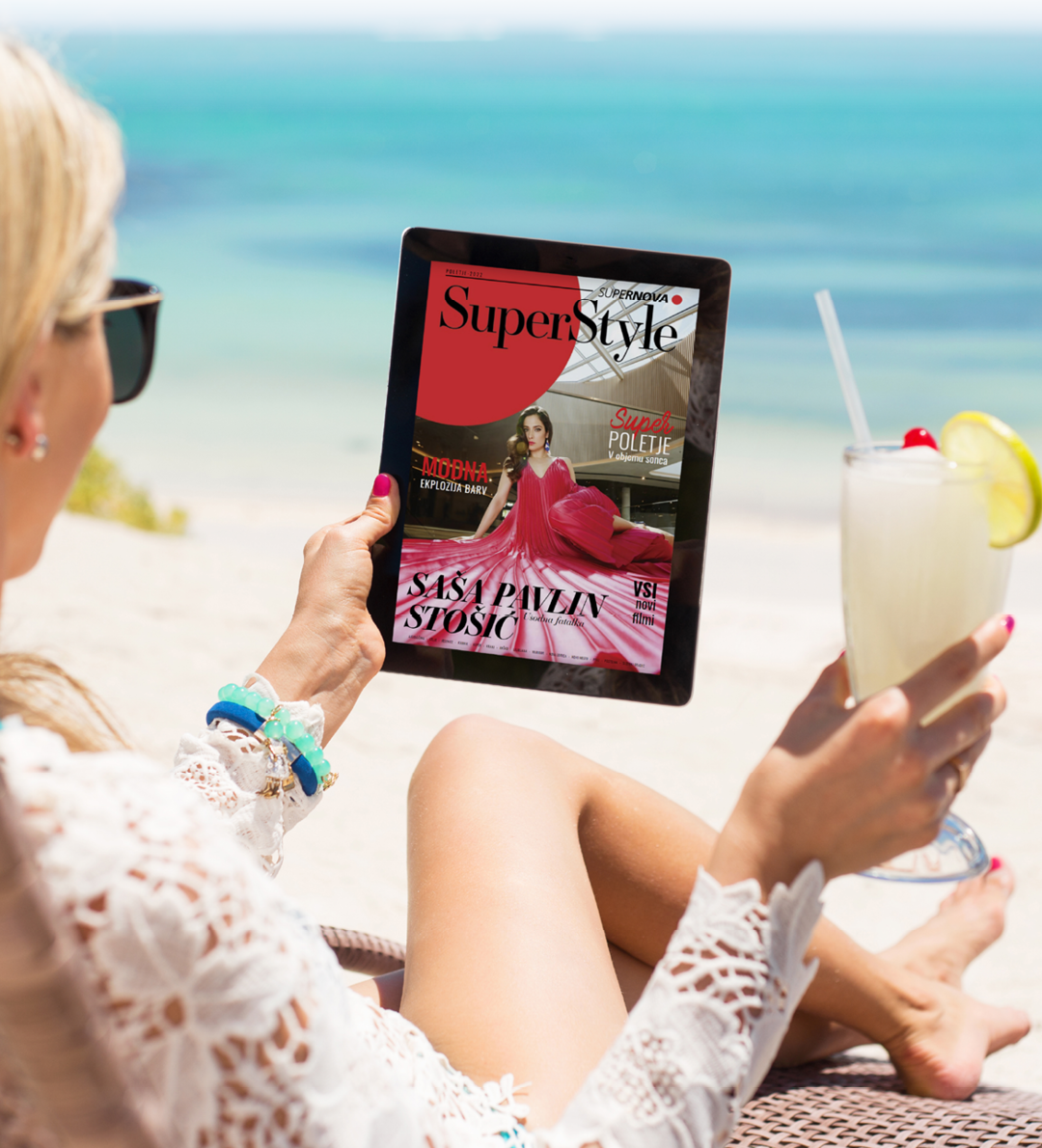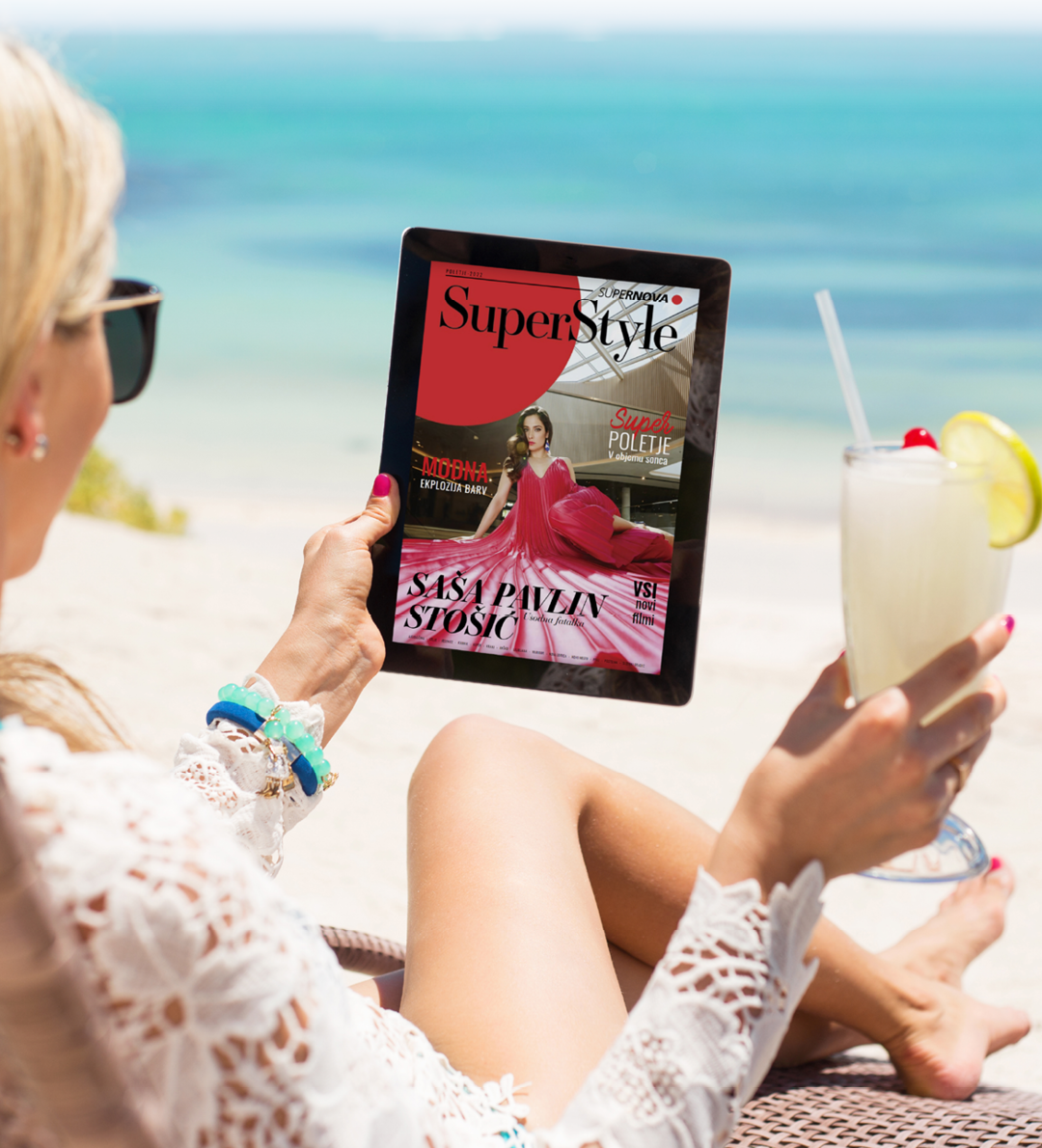 Find shopping inspiration with our SuperStyle magazine
Not sure which trend to embrace this summer? No problem, we have an ocean of inspiration for you.
Open the summer edition of SuperStyle magazine and discover the hottest trends right now. With our special guest, the amazing movie and theatre actress Saša Pavlin Stošić, we created a light and charming summer fashion story. Also read the interview we had with her and useful advice on how to (also with a bit of help from Supernova) make this summer more passionate, exclusive and memorable.
P.S. SuperStyle magazine is a great beach read. Find the printed copy at Supernova shopping centres or download your online version on the link below.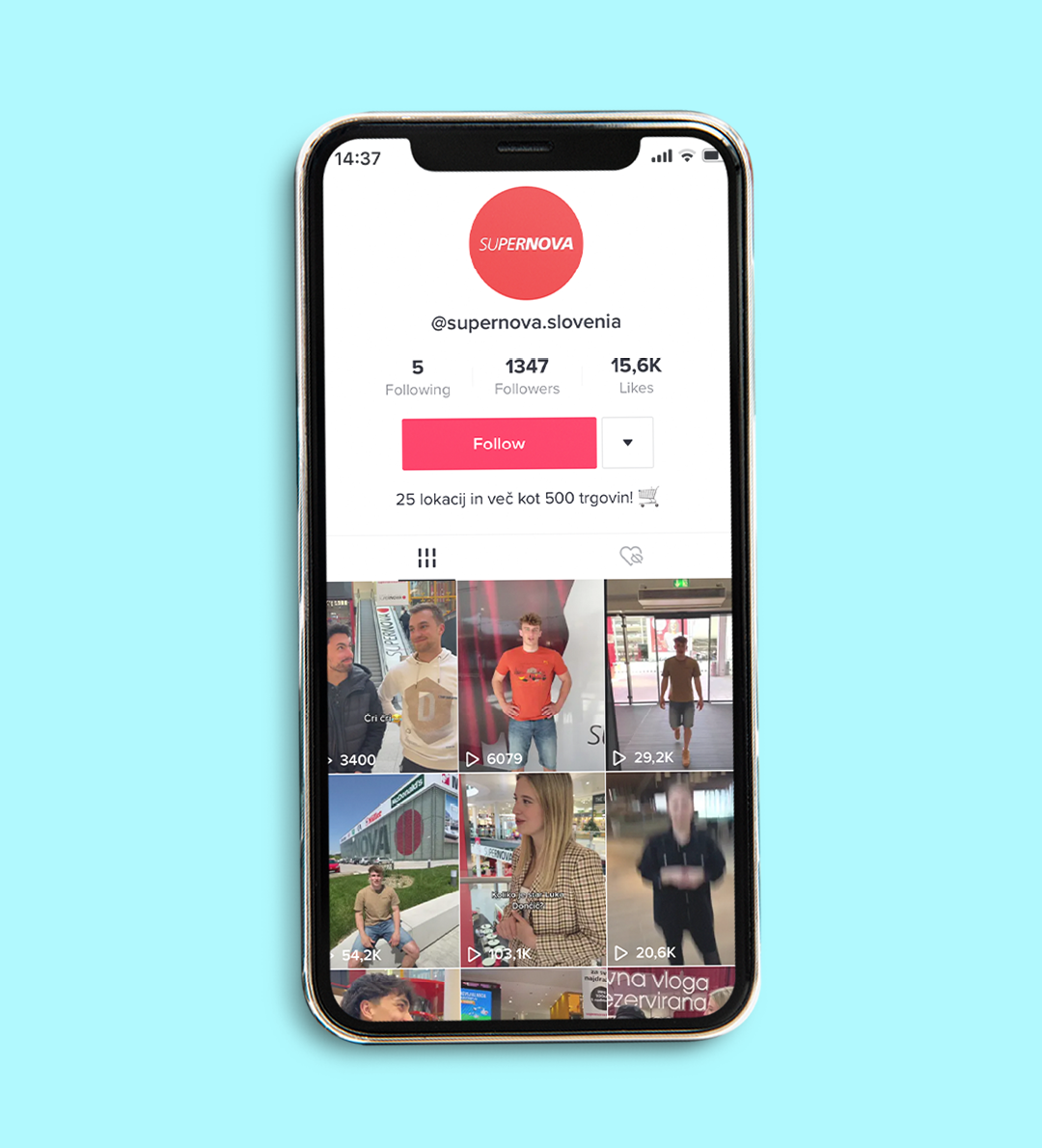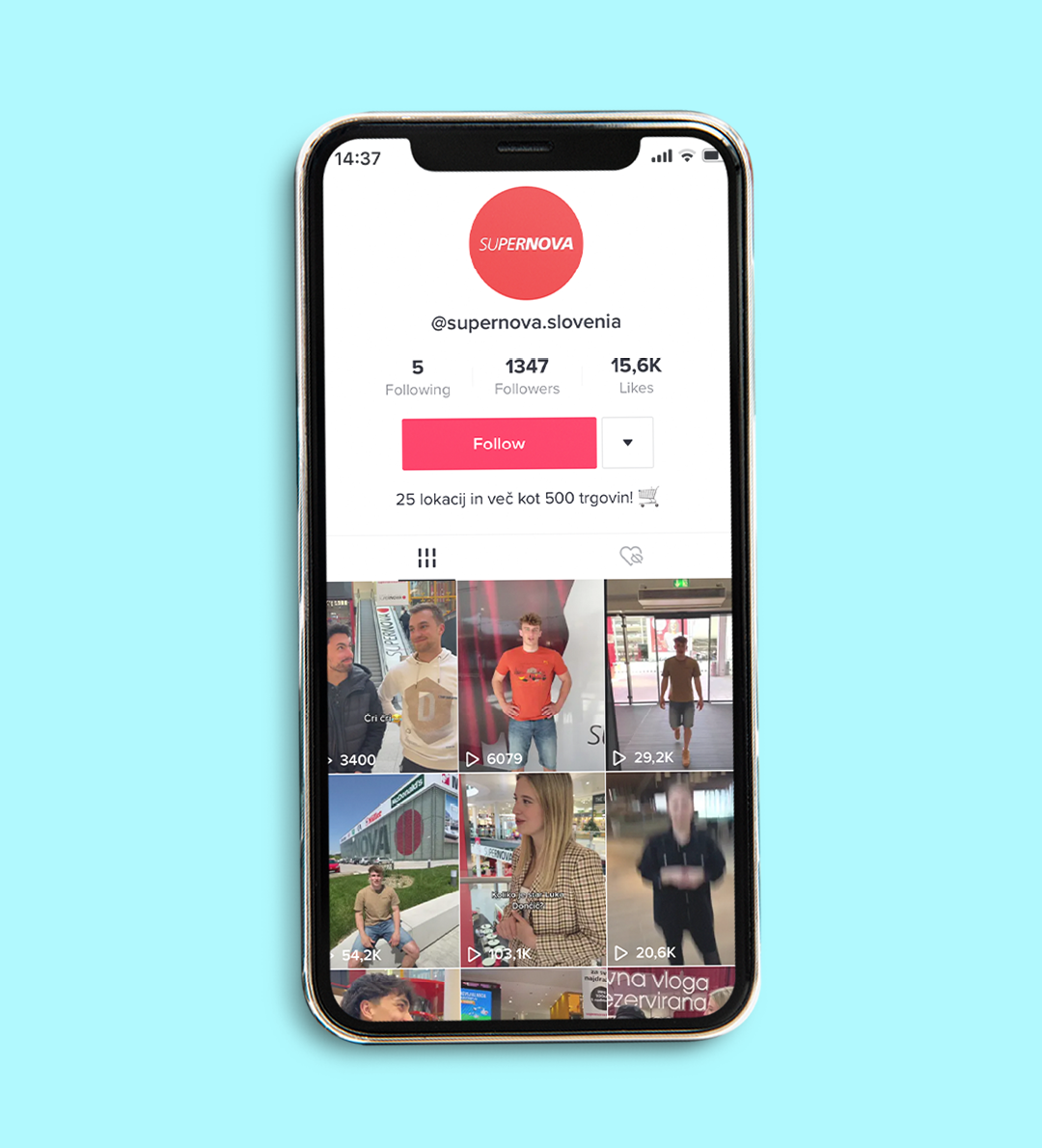 Supernova on TikTok
We are proud to announce that Supernova Slovenija is finally on TikTok! Follow the dynamic, playful and sometimes crazy day to day life going on in our shopping centres, hang out with your favourite celebrities and join very special prize games.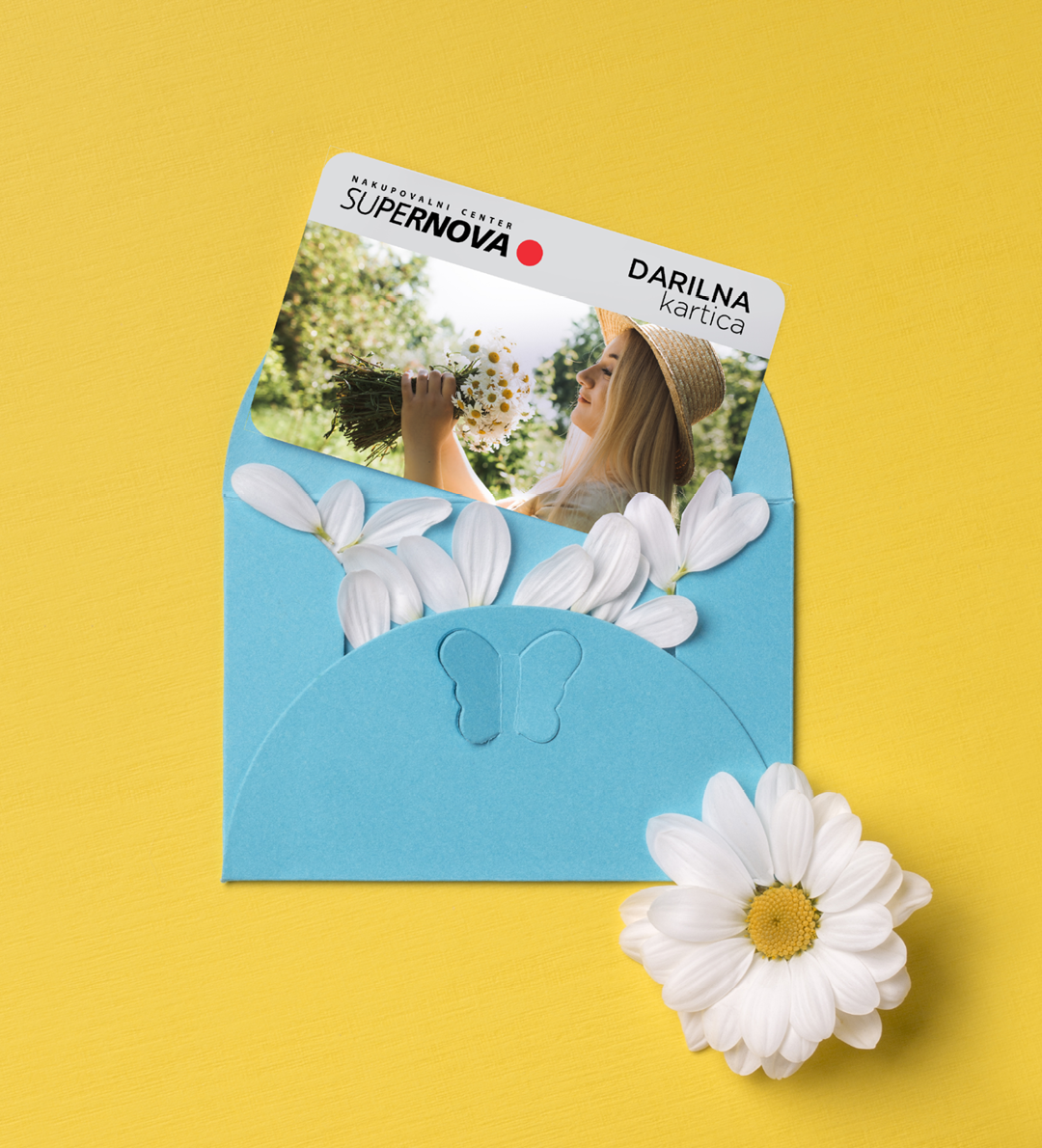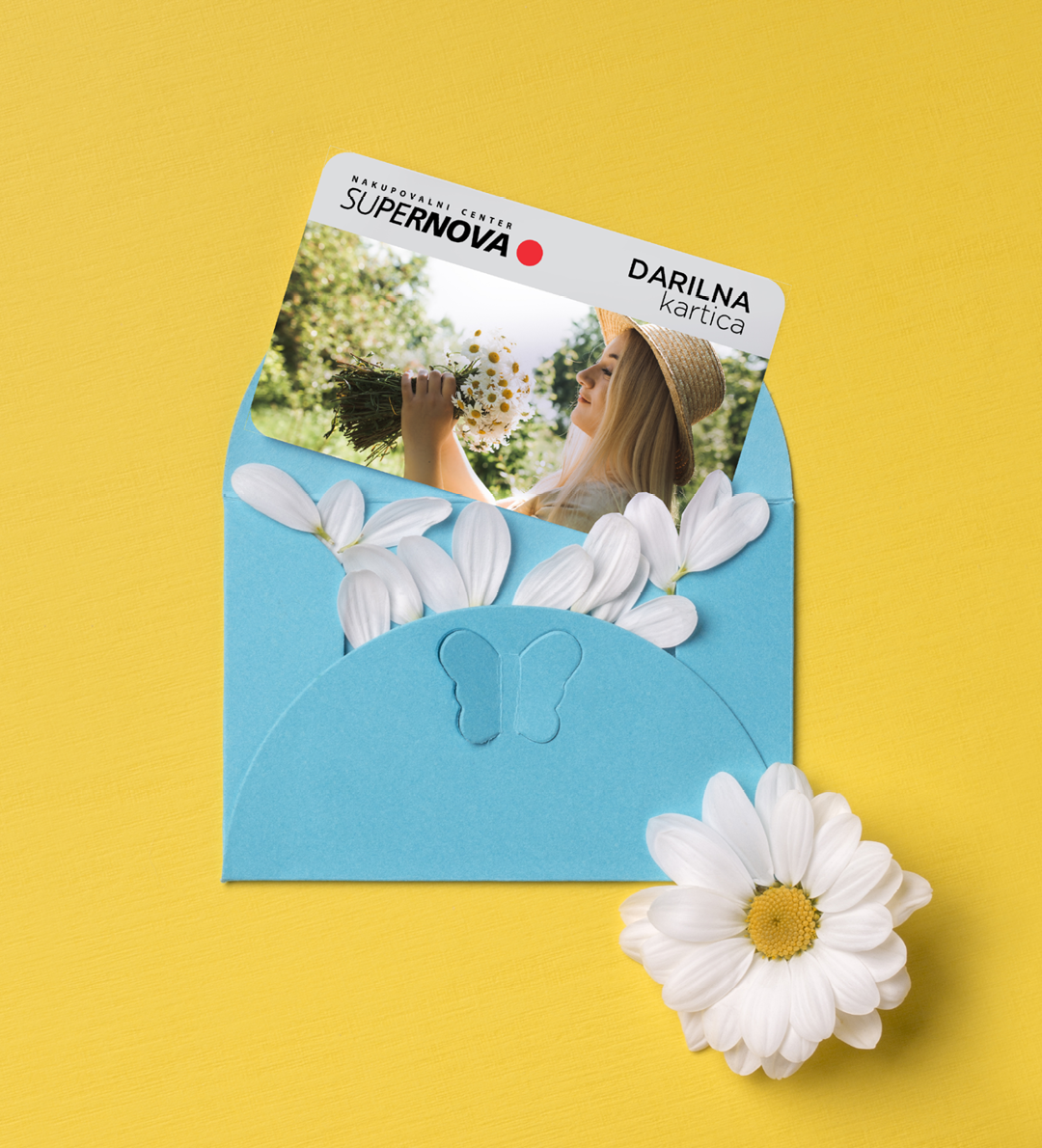 The best gift for a hot summer
What is better than extraordinary summer sales? Getting a new Supernova Gift Card just in time for the most outstanding price reductions of the season!
Supernova Gift Card is the perfect gift for everyone who loves shopping and trendy fashionable deals. And during summer sales they can shop even more with the same Gift Card value! Choose one of the delightful card designs or order a personalized card with your own photo, select the Gift Card value and bring joy to your dearest ones.