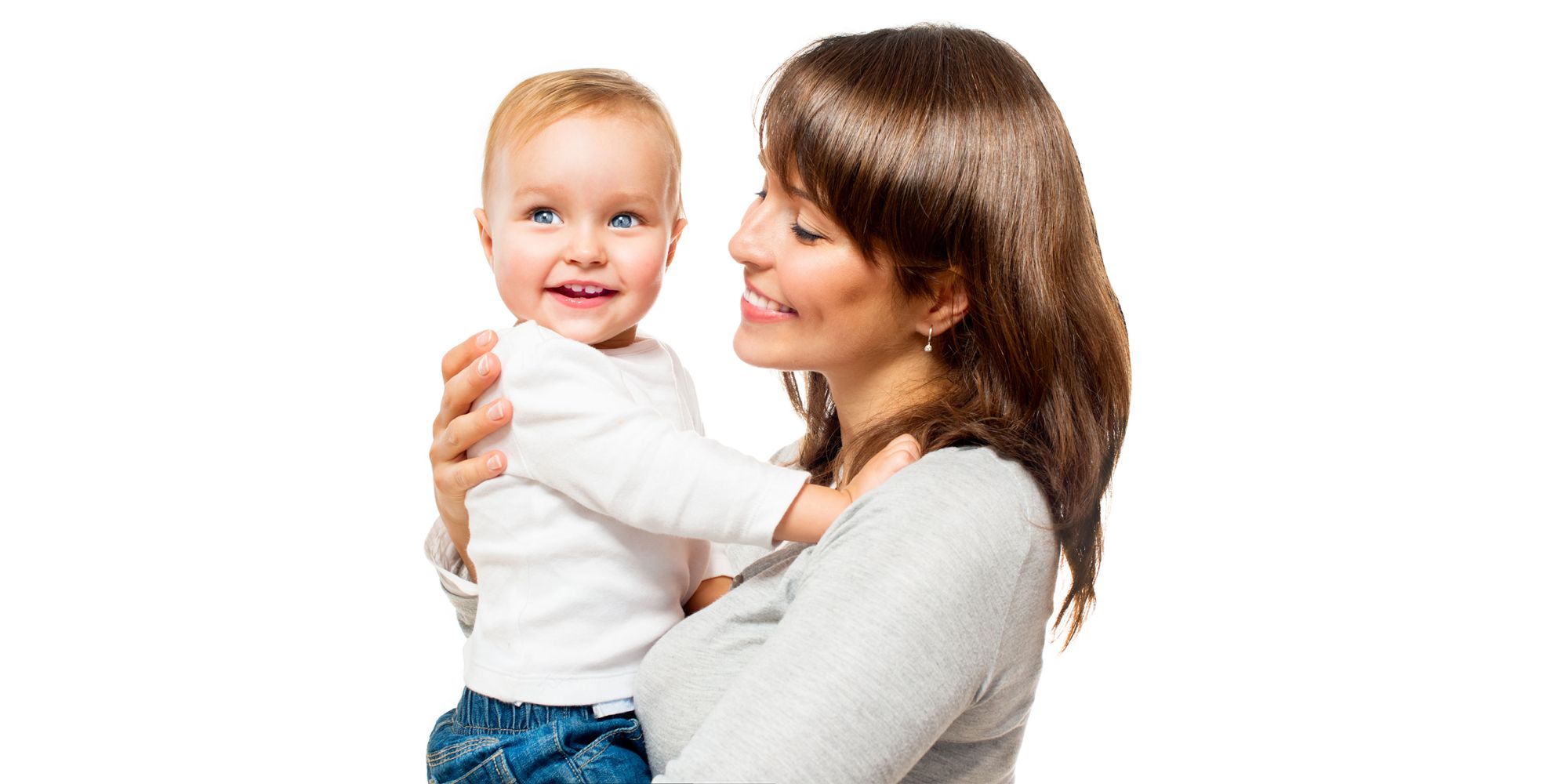 Happy kids love Pikapolonica! Dress your little munchkins from head to toe while providing a safe development and countless smiles with toys and the best kids' equipment. The perfect choice for moms-to-be, babies and children.
Pikapolonica knows what kids want
Every mommy wants her child to grow up happy. And Pikapolonica makes sure that at every step he will be pampered with delicate attention and top quality products for a safe, healthy development and smiley childhood. The store at Supernova Koper shopping centre offers a vast choice of children fashion, footwear and accessories for new-borns, babies and children up to their early teenage years, adorable furniture for kids' room, toys and all the newest trends in gear and accessories for pregnancy, maternity, kid development and entertainment. The offer at Pikapolonica is always compliant with the highest standards of quality and safety while maintaining a reasonable price.
Walk through the store and be ready to lose your mind over cute little trainers, clothes and twin sets so adorable, you will want to buy them all. Choose amazingly soft teddy bears or popular toys and make you and your children comfortable at every step. Even when you are getting ready to welcome a new family member, Pikapolonica is here for you. Top quality accessories for breastfeeding, changing tables, high chairs, car seats, cots, prams, didactic games, magical books and more will accompany a brave, independent, curious and happy child from the first day on.
Pikapolonica - Happiness for young and old
Pikapolonica is present throughout Slovenia with 33 children's stores, and it is expanding its presence beyond Slovenian borders with its online sales. With its pleasant shopping environment, friendly and professional sales staff and a wide offer, it takes care of a better childhood for the youngest and their parents' satisfaction.
The products offered by the Pikapolonica store are safe, of high quality and in accordance with all standards that apply on the European market. When choosing a sales programme, it always takes into account the medical and pedagogical side of the child's development, current global trends and the customers' wishes and requirements. The store bring special purchase benefits to the loyalty club members. Pikapolonica Club Card holders get even more favourable club prices and receive numerous promotions and benefits, a gift on the child's birthday and special benefits during pregnancy.