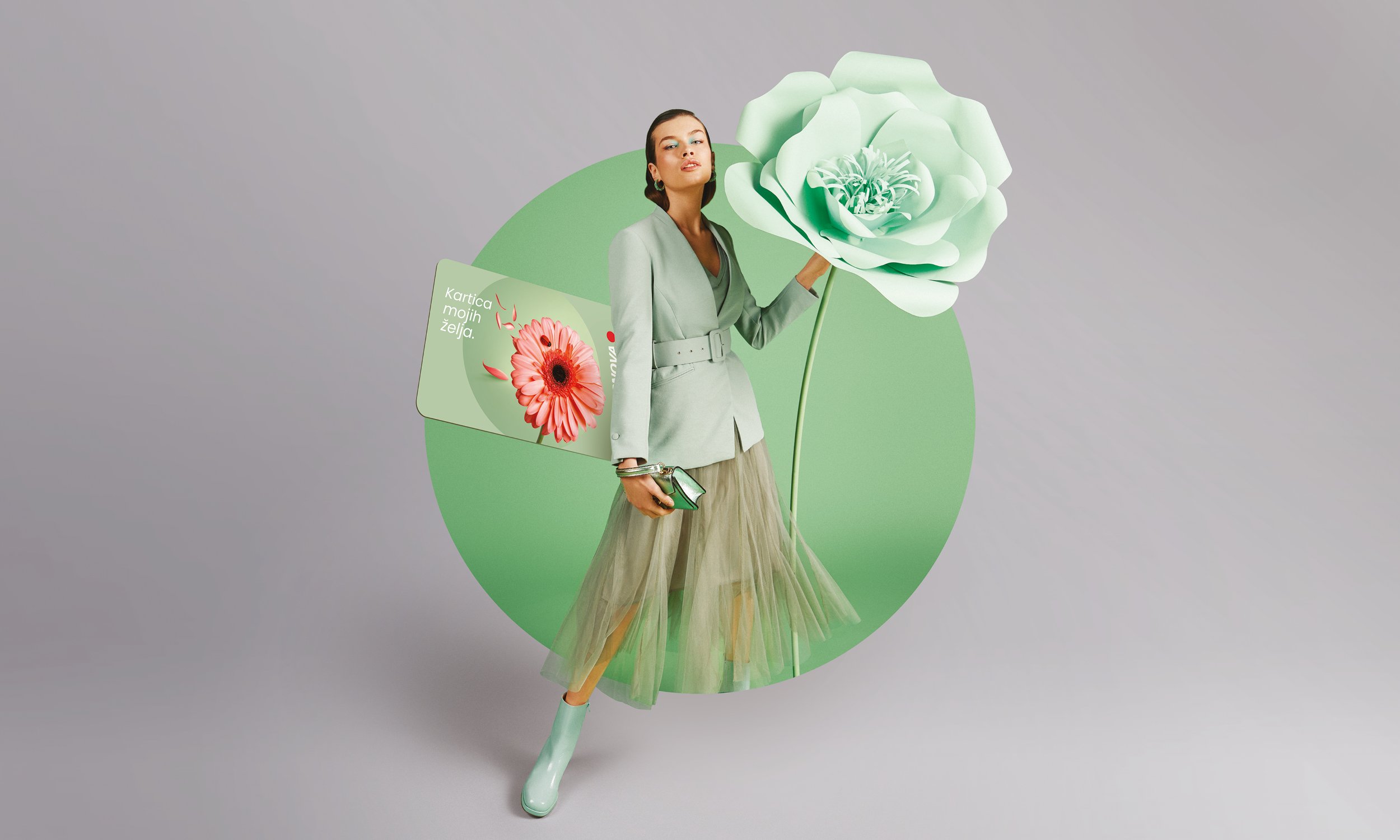 With the Supernova Gift Card
All belongs to you

Be confident, unique, inspired, reborn.
Experience the Month of Women at your Supernova.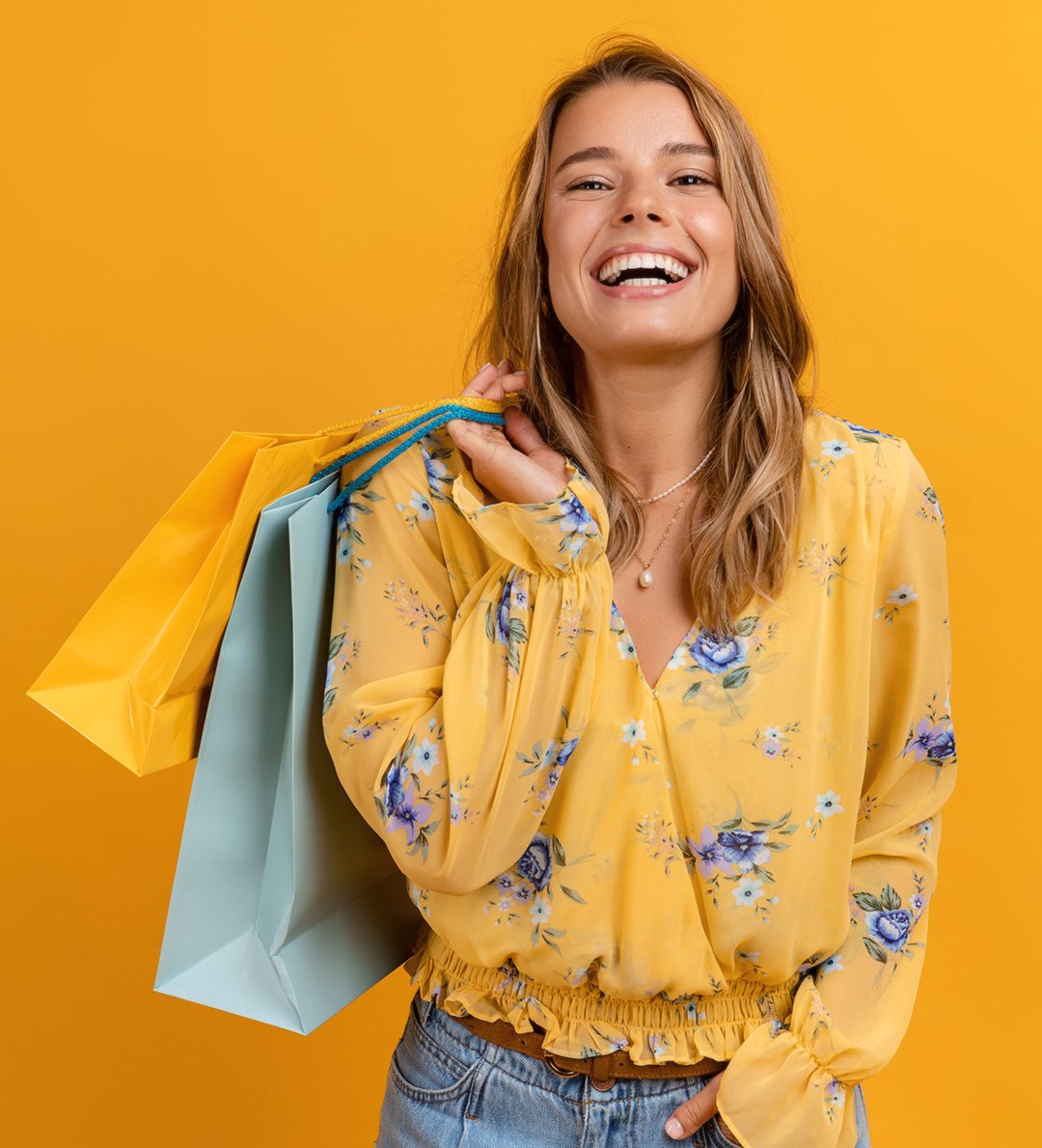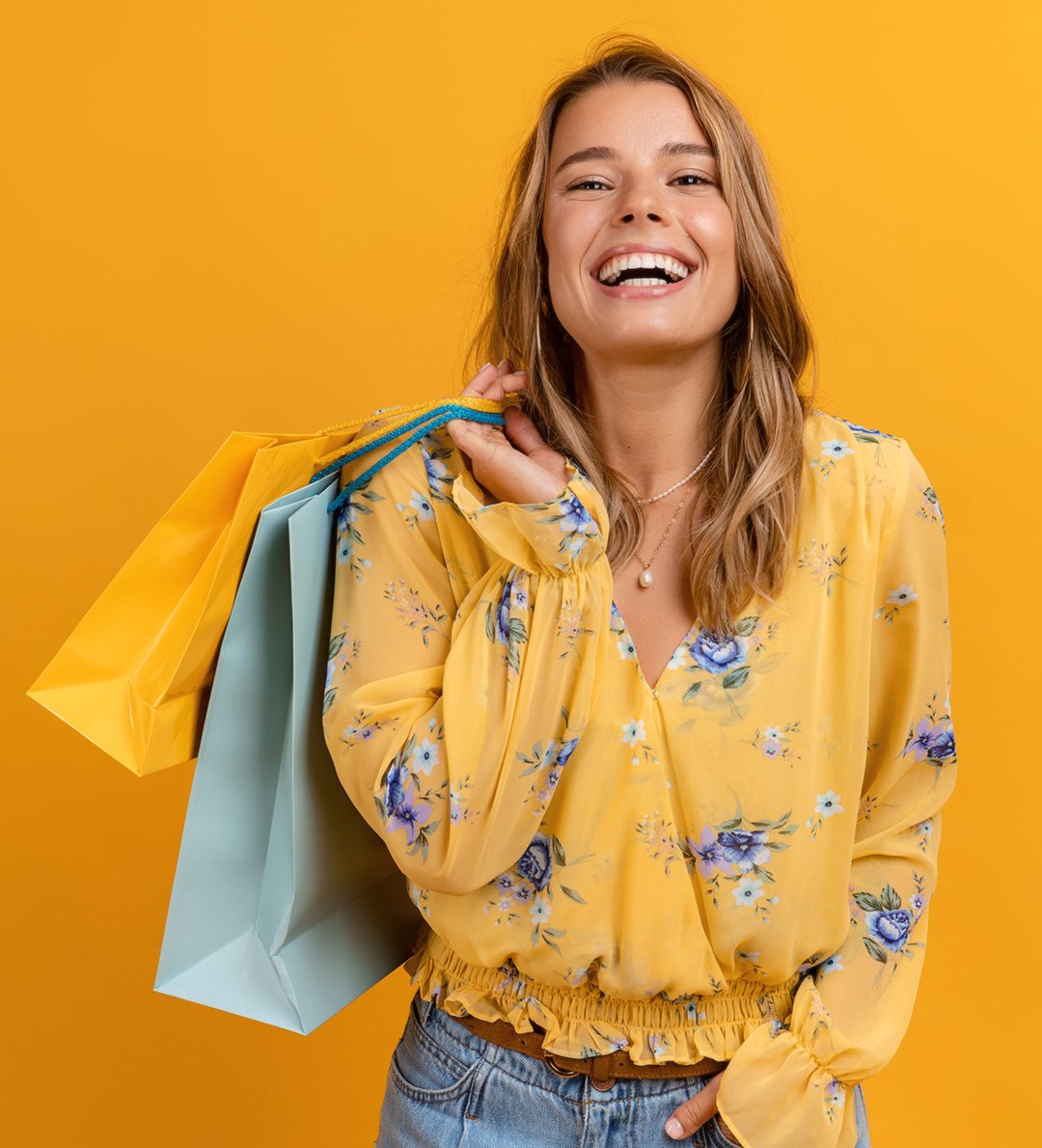 Immersed in a spring pastel rainbow
Spring has brought a breeze of fresh air to Supernova shopping alleys and filled our displays with fresh hues full of life. New collections are here! After a long winter it is finally time for new fashion inspiration, fuelled by sunrays, fields of flowers and shimmering sparks of awaken soul.
Do you already know which trends will fill your spring with fresh energy?
The hottest trendsetters are head over heels for high-quality over-sized jeans, edgy colour combinations, seductive sheer fabrics and romantic floating dresses for spring dates. And, for perfect fashionista flare, just add some trendy sneakers or sandals and a statement.
This is just the start of many fashion choices you can find in our stores.
Discover all fashion trends for spring 2023 at your Supernova.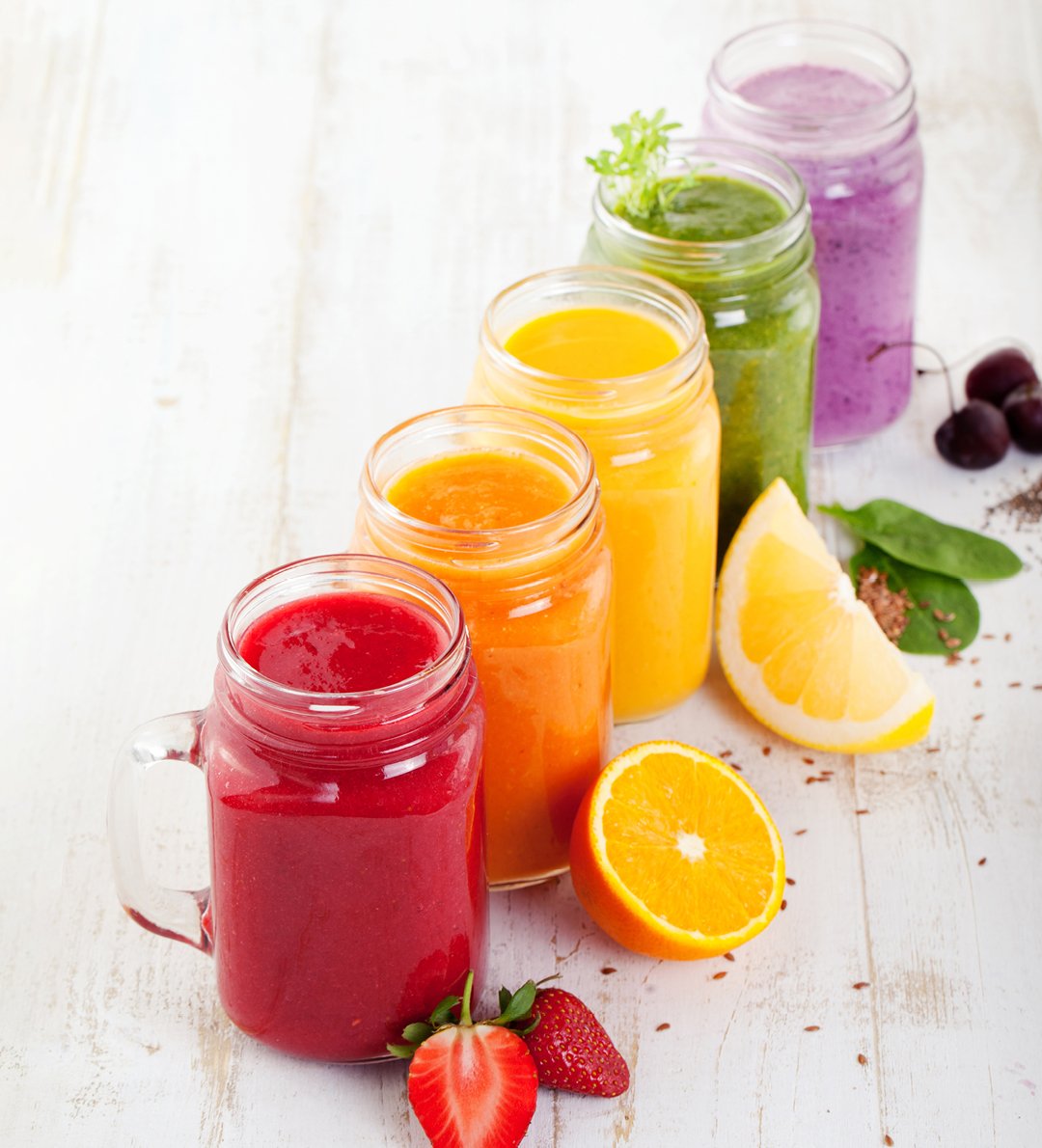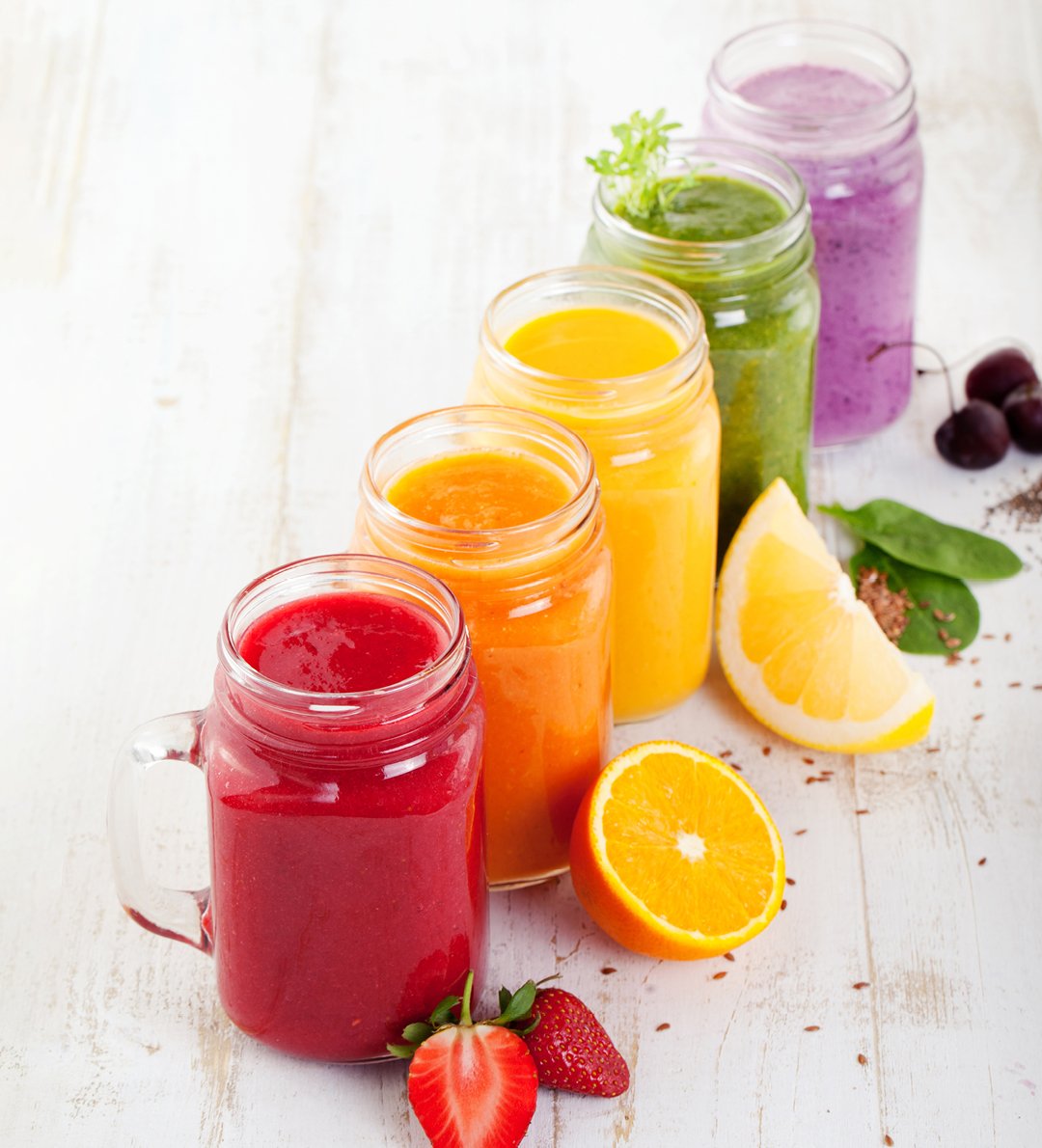 Bring out the goddess in you
May the Month of Women be a reminder to always put yourself first. All belongs to you, so make sure to pamper yourself from time to time. Take a day for yourself. Start with a relaxing coffee or healthy smoothie at one of our many coffee shops, then embark on a true shopping therapy adventure.
To end your day in style, make an appointment with a hair stylist, visit a nail salon or go to your favourite beauty drugstore and indulge in a body lotion with amazing tropical notes, that will take you straight to exotic places.
Would you rather pamper your mind? There are many bookstores with amazing books ready to fulfil your soul and bring new inspiration.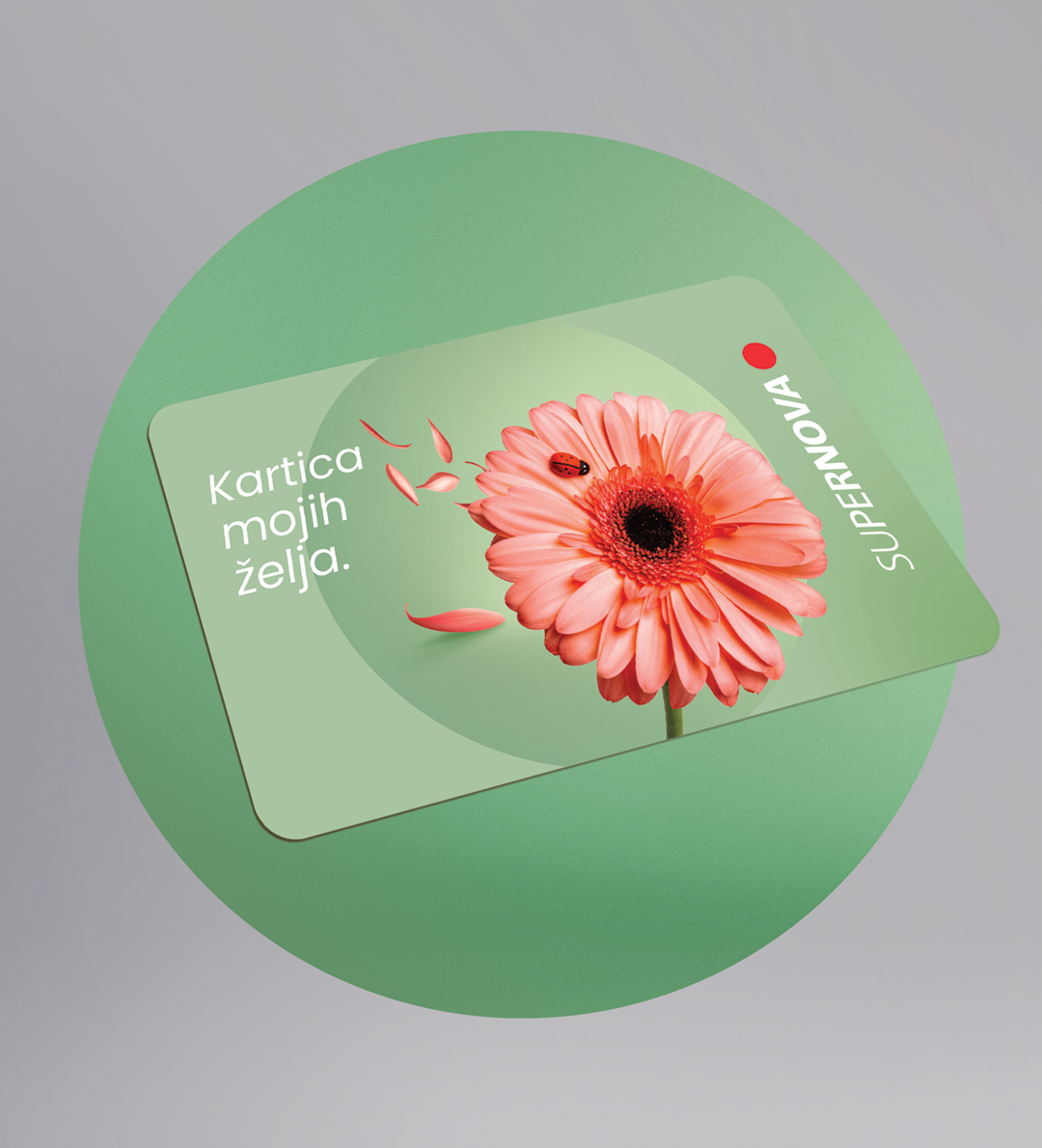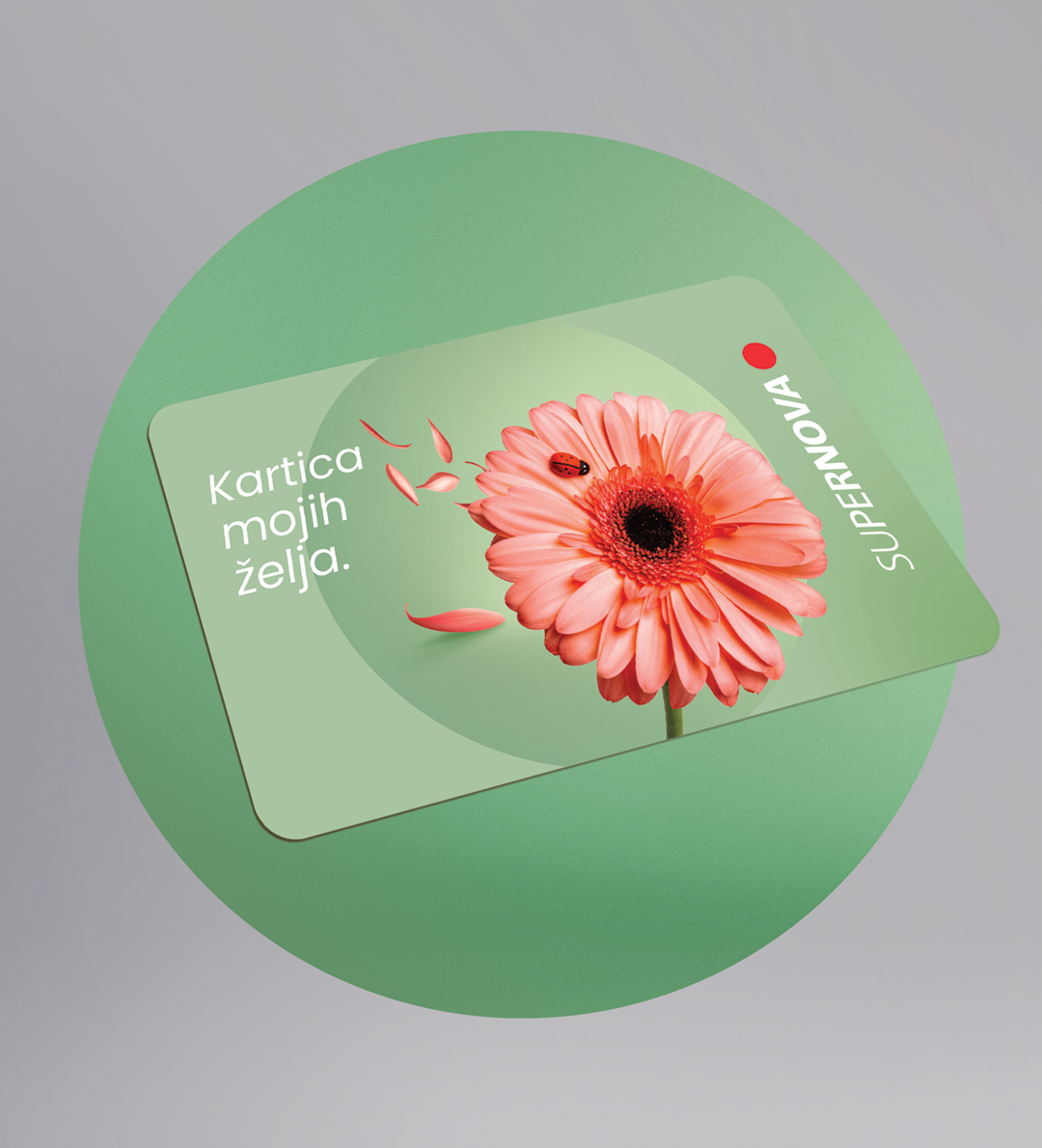 A gift card for every woman
During the Month of Women bring joy to every woman in your life. For Women's Day or Mother's Day, the Supernova Gift Card is always an amazing gift.
One single gift card opens a variety of options and caters to every single woman. In over 700 different stores every lady should find something that will make her eyes sparkle. Funds on a Supernova Gift Card can be used gradually, in different stores (and different Supernova shopping centres), which makes it the perfect ally for spring shopping.
Discover Supernova Gift Card and find out how easy it is to make every gift even more personal.